Park your car
and enjoy the Angles
The town of Les Angles and the resort have made it easier to get around the village.
There are shuttles, electric and hybrid vehicles and motor homes; you'll find solutions for everyone!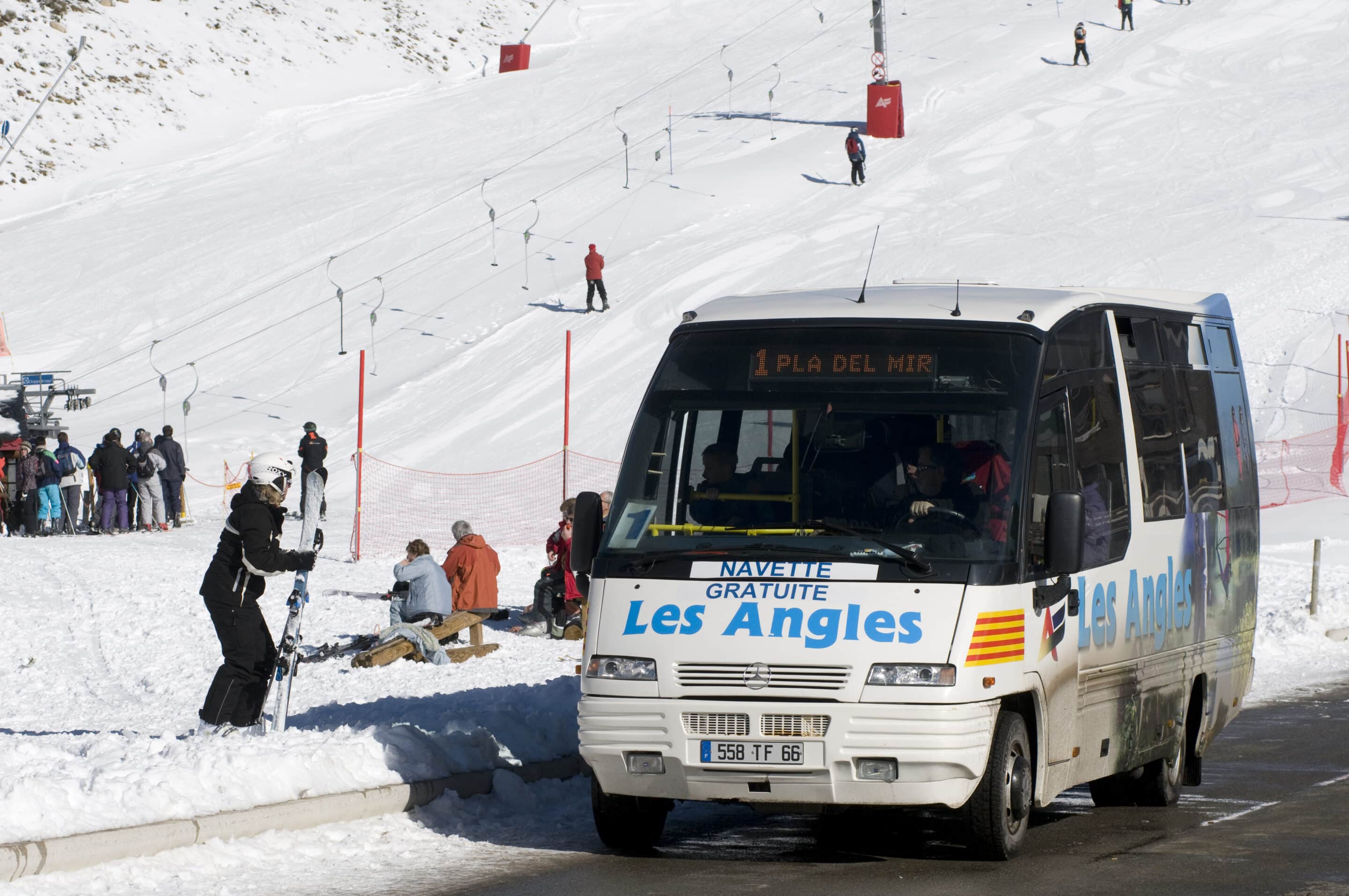 Shuttles
A service of 6 shuttles, with a capacity of 45 seats each, provides service to the slopes with all the districts of the Village Resort.
They run throughout the day in rotation.
To facilitate the transport of passengers, 3 fixed timetables have been established for the shuttle routes.
Download the plan and the shuttle timetables
Timetables and routes available at reception at the Tourist Information Office.
Electric vehicles
The commune is setting up terminals that recharge electric and hybrid cars.
Recharging a vehicle has never been so easy for subscribers and occasional users.
Information on the charging stations at Les Angles: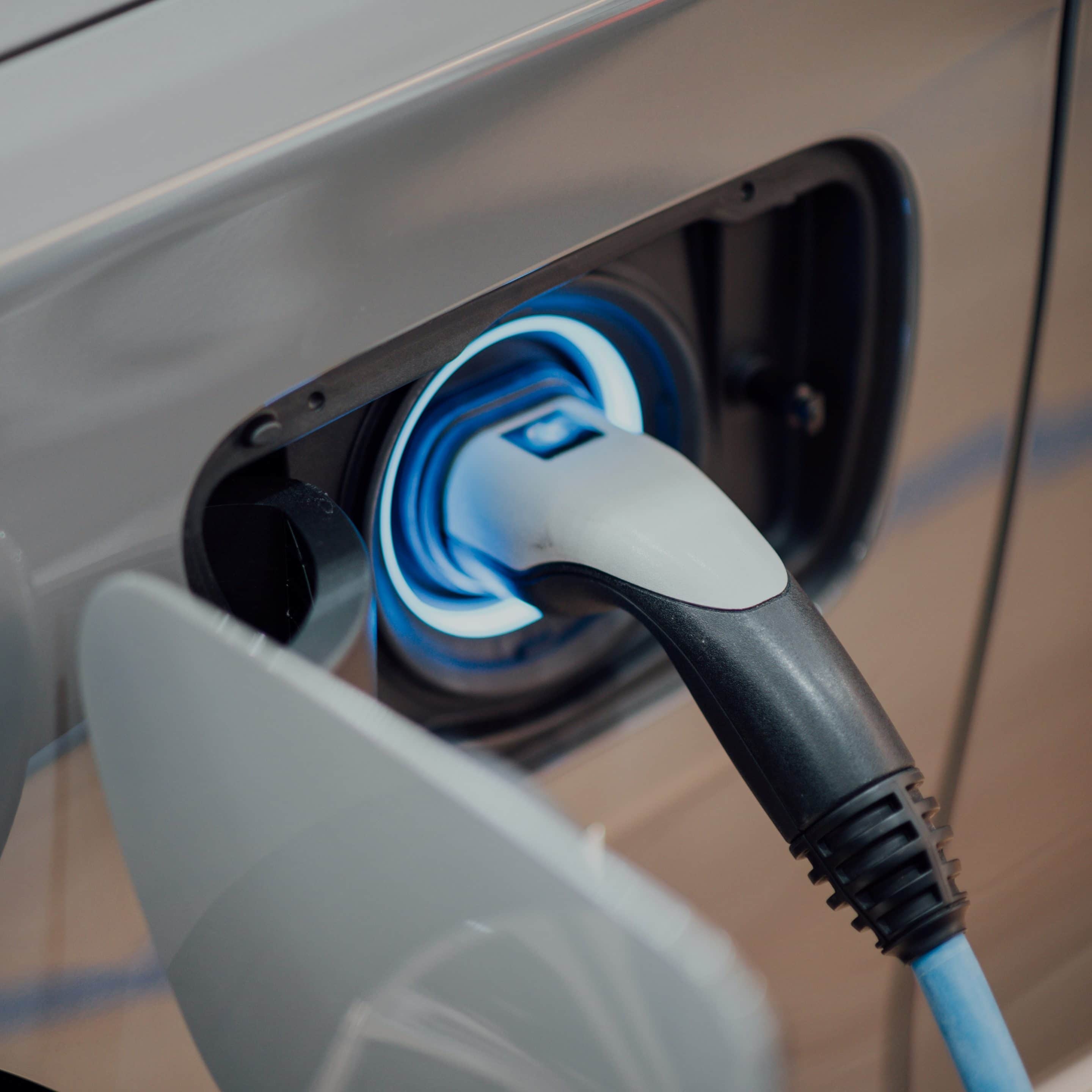 The commune has set up an area for motor homes on the PLA DEL MIR.
It's located 100 metres from the start of the ski resort (Pla Del Mir sector) and the start of numerous hiking roots.
A fully asphalted area. Option of going down to the village in one of the commune's free shuttles. Please enquire about the timetables.
Access regulated by a terminal. Visitor's tax. Water and electricity included in the pass.
| | Tarif 1 Nuit | Tarif 7 Nuits |
| --- | --- | --- |
| From 20/11 to 20/04 et From 11/07 to 31/08 | 11€ | 66€ |
| From 16/06 to 10/07 et From 01/09 to 30/09 | 8€ | 48€ |
| From 21/04 to 15/06 et From 01/10 to 19/11 | 6€ | 36€ |
The passes last 24 hours.