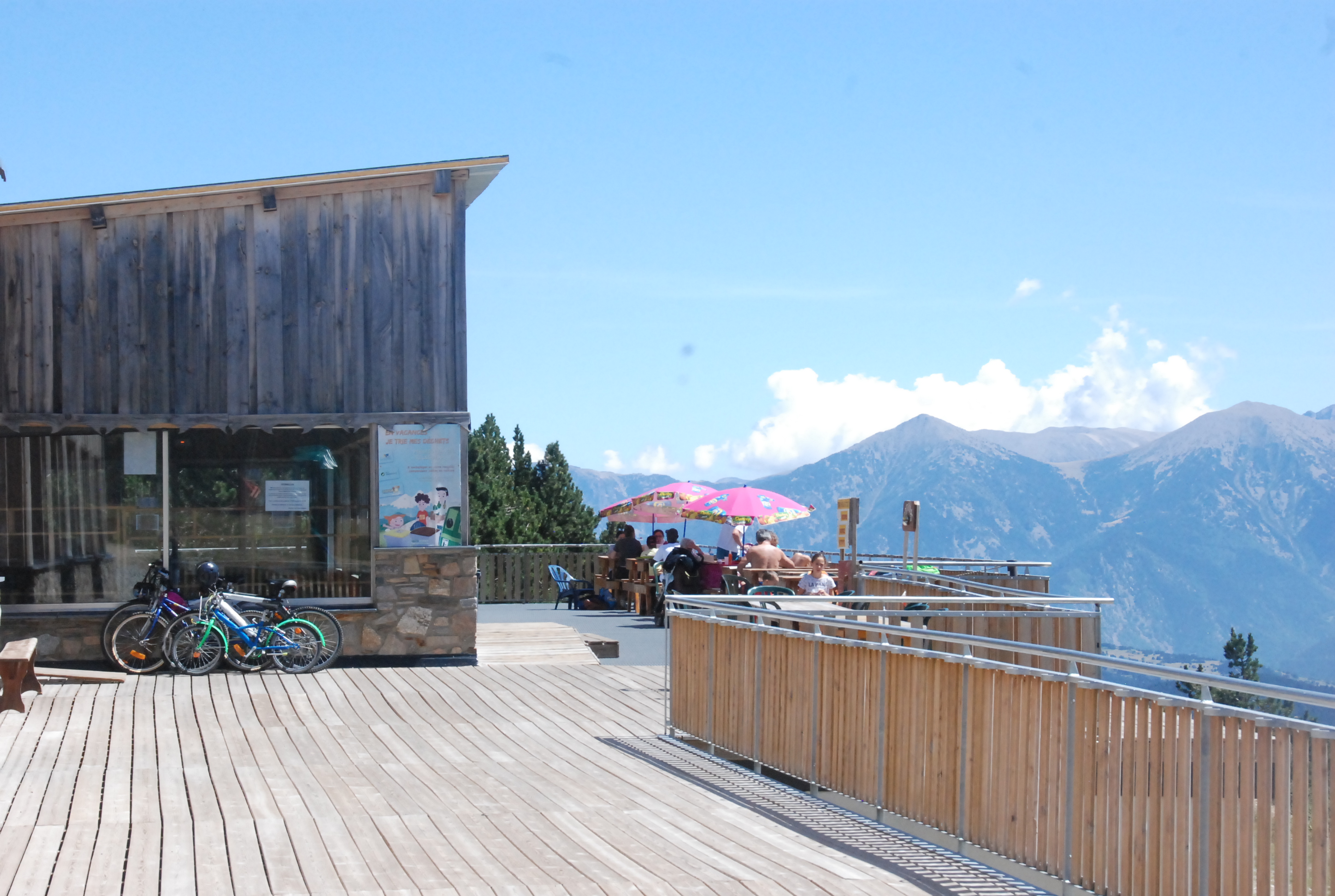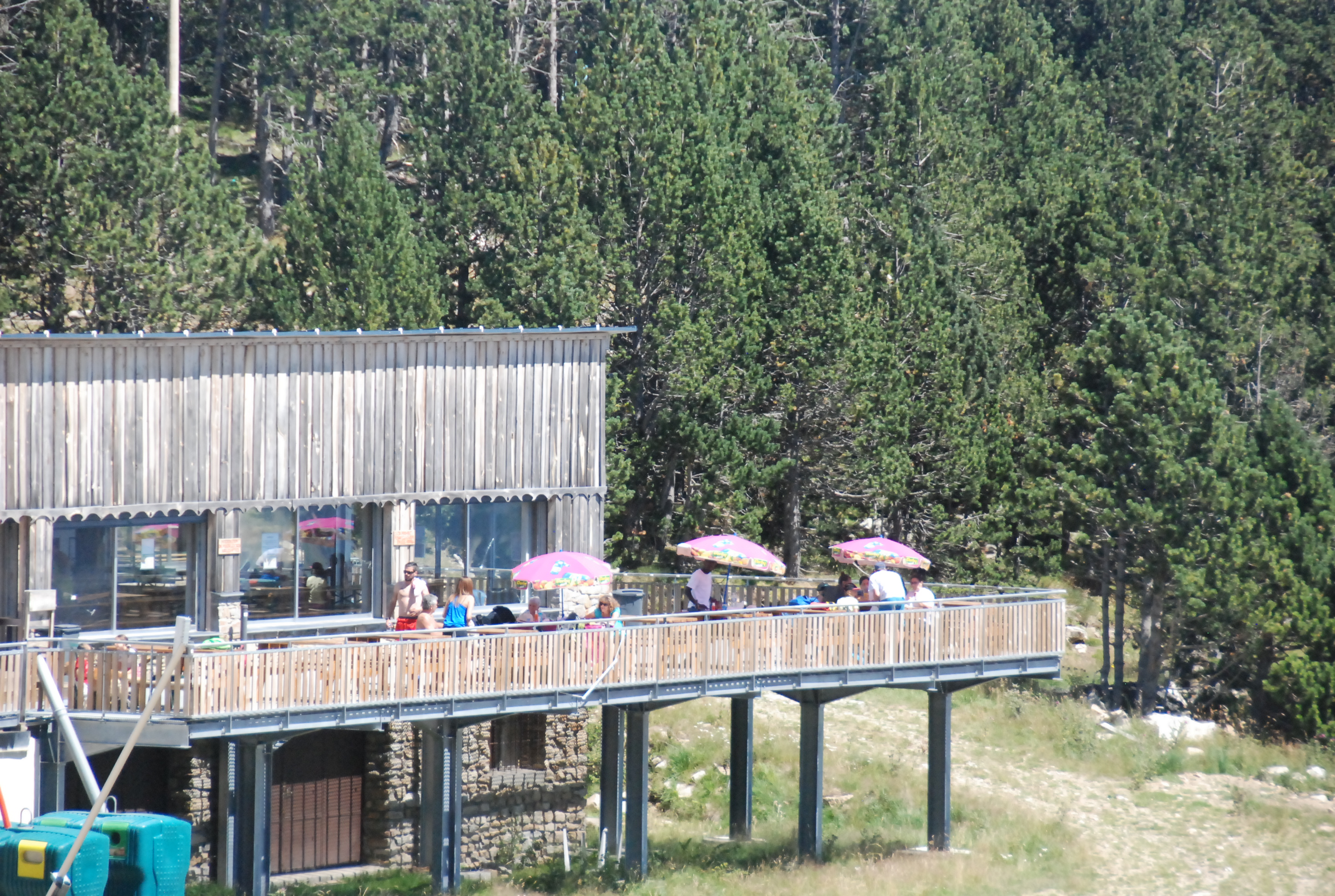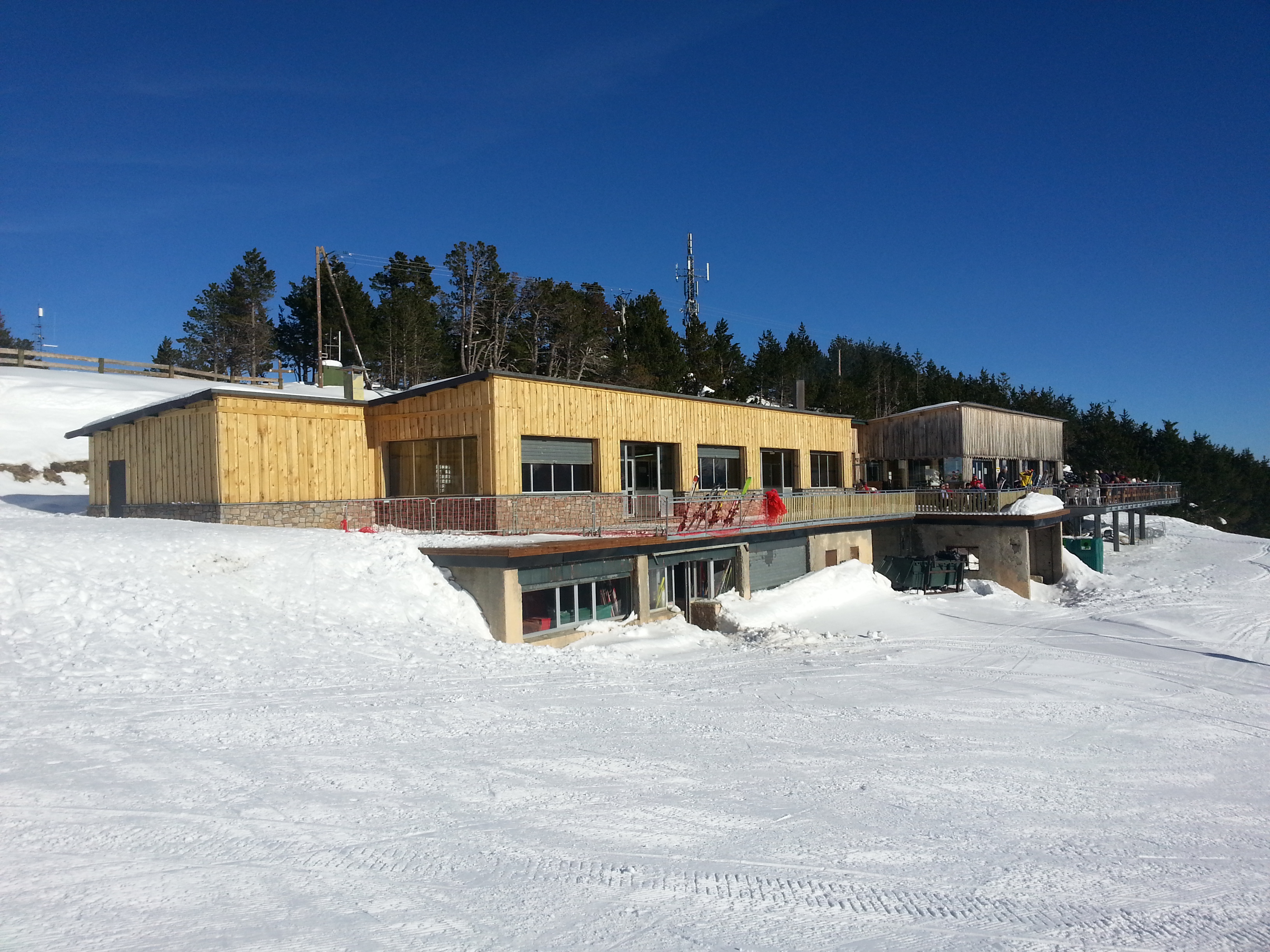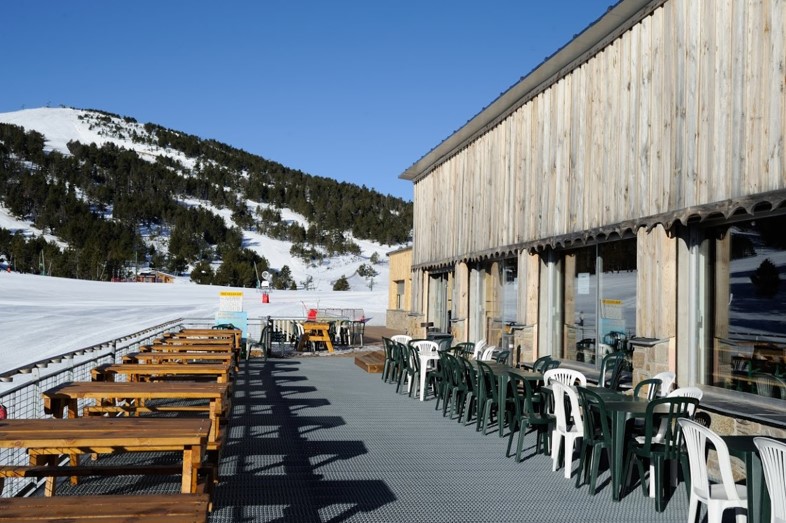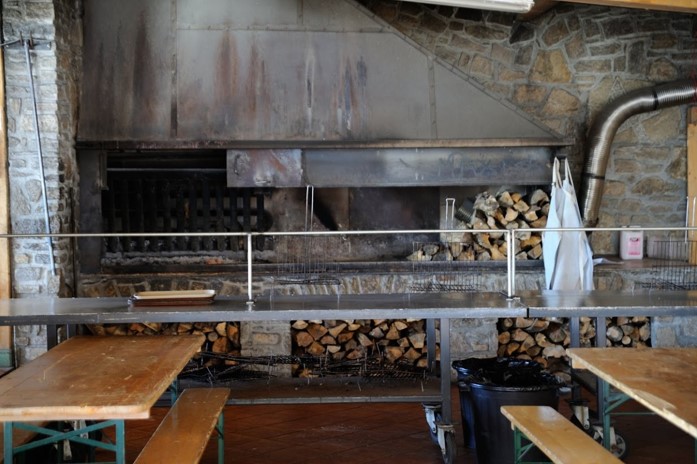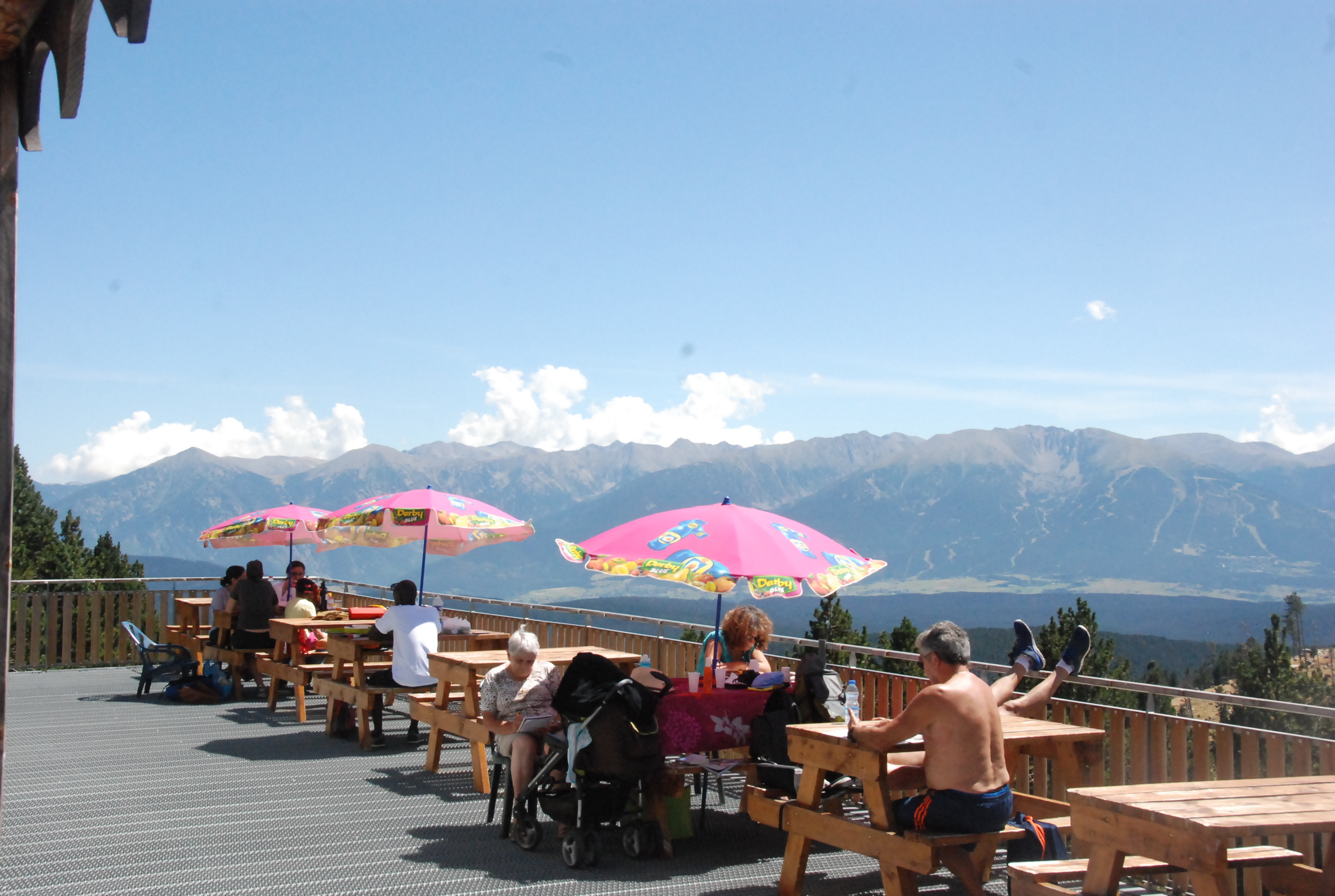 The Hors Sac des Angles room is one of the most beautiful and largest in Europe. Spacious, comfortable and free, this room is located at the top of the slopes, 150m from the gondola and at an altitude of 2100m. It offers a permanent ember at lunchtime, two people are responsible for fueling the fire, in a warm setting. You can drop off your picnic in the morning and come and have lunch in the warm in front of a large fireplace or on the terrace depending on the weather.
In Les Angles, the picnic room is out of the ordinary. Built in 1970. Because of its capacity and above all because it allows people who take a break there to grill. Simply unique in France!
Unique in the mountains, this large, recently renovated room also houses a large fireplace in which you can freely grill your roustes, calçots and other Catalan pudding at lunchtime. Something to give another flavor to the family picnic!
Langue parlées