VILLAGE IGLOO, RAQUETTES ET SNAKE GLISS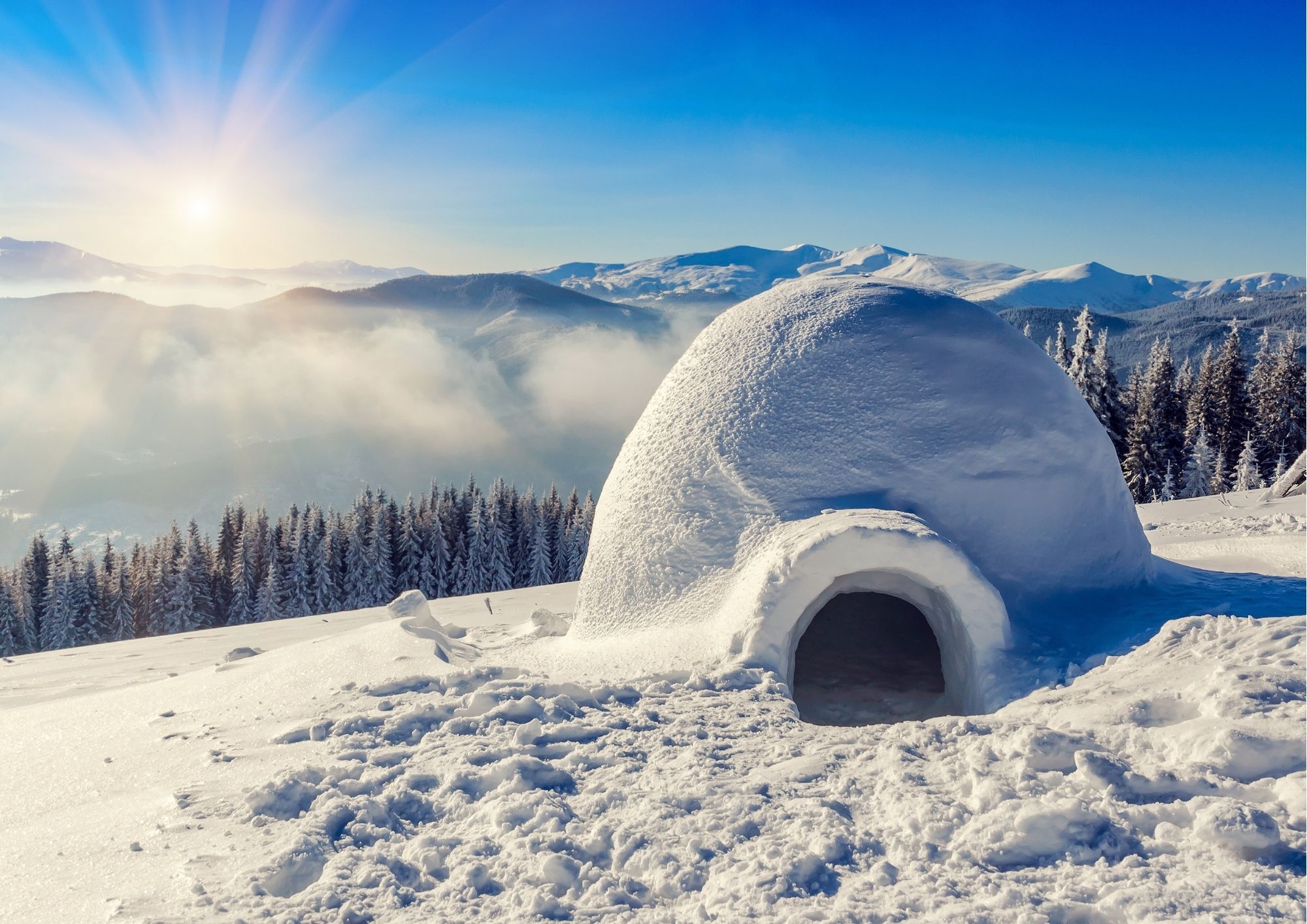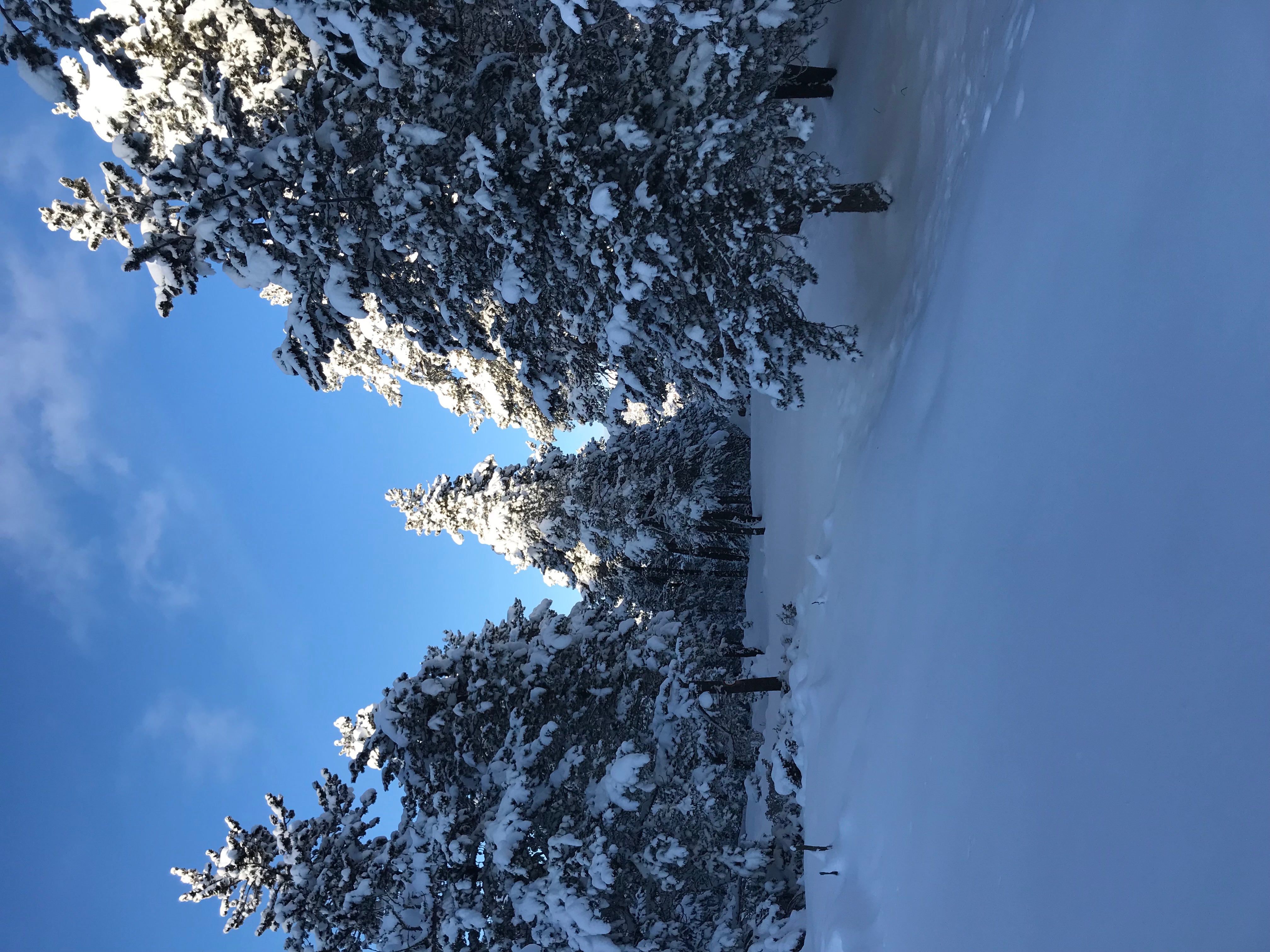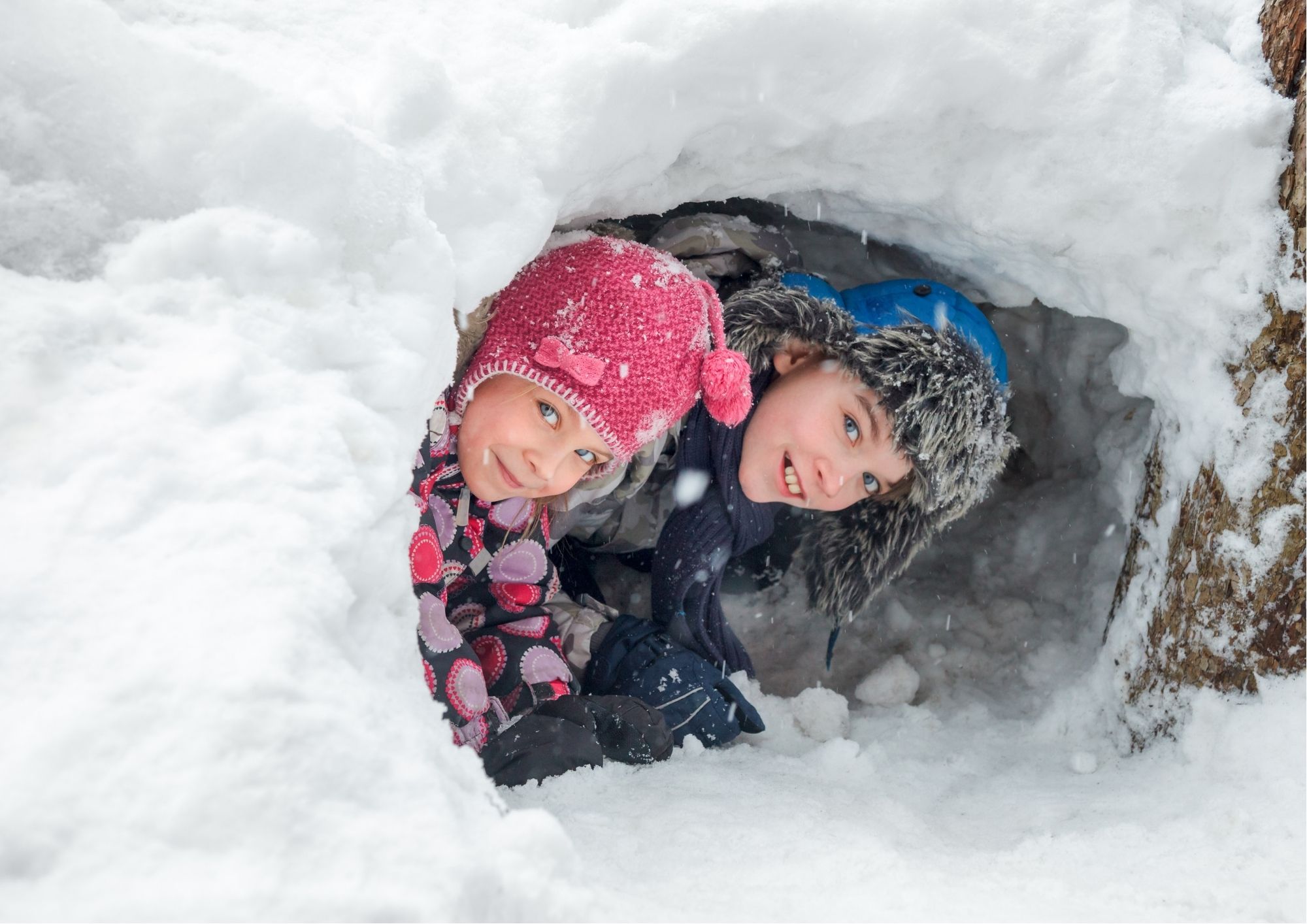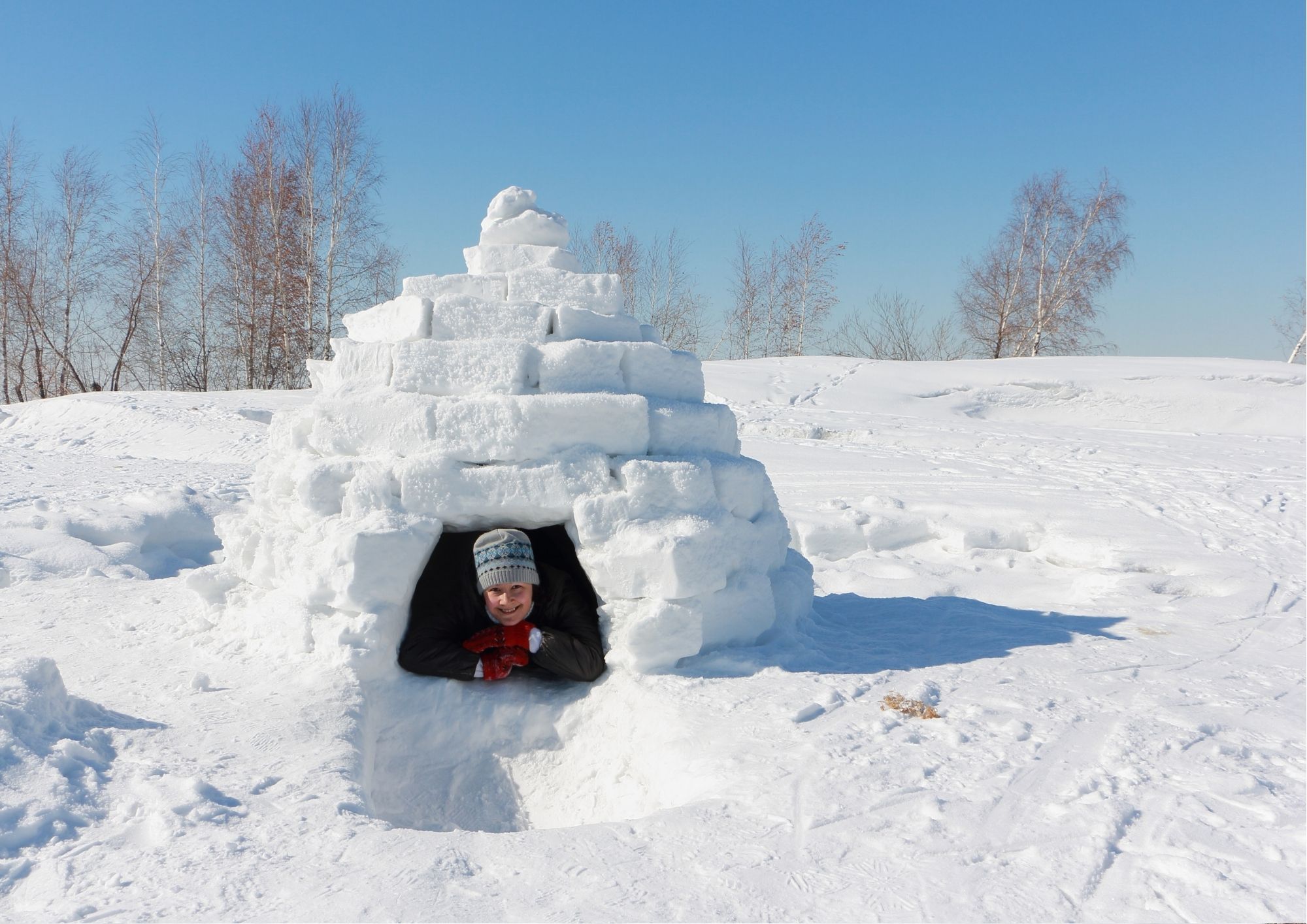 An unusual evening at 2100m in a real igloo!
Ascent by gondola at the end of the day, easy walk on snowshoes for a breathtaking panorama at sunset.
Aperitif and meal in our village of igloos. Traditional charcuterie, local wines, cheese fondue or grilled meats…
In a warm and unusual atmosphere.
Return by snake-gliss (3km toboggan descent!). Arrival in the village around 9:30 p.m.
We welcome the public in heated rigid structures. The capacity of each igloo is 8 people.
With optimal snow cover, we eat in an igloo, however the canvas is transparent and allows us to eat under the stars!!! Capacity: 8 to 10 people max per igloo tent. 200m2 of terrace.
Unusual evening (ascent in the gondola, snowshoe ride, meal, descent in snake-gliss): 83€ adult and 73€ child under 12 years old.
Privatization for groups, birthdays, à la carte activities: Contact us.
Langue parlées



Moyens de paiement
Credit card
Cheques and postal orders (F)
Cash