TROTTIN MOUNTAIN – ACTIVITÉS MONTAGNE 66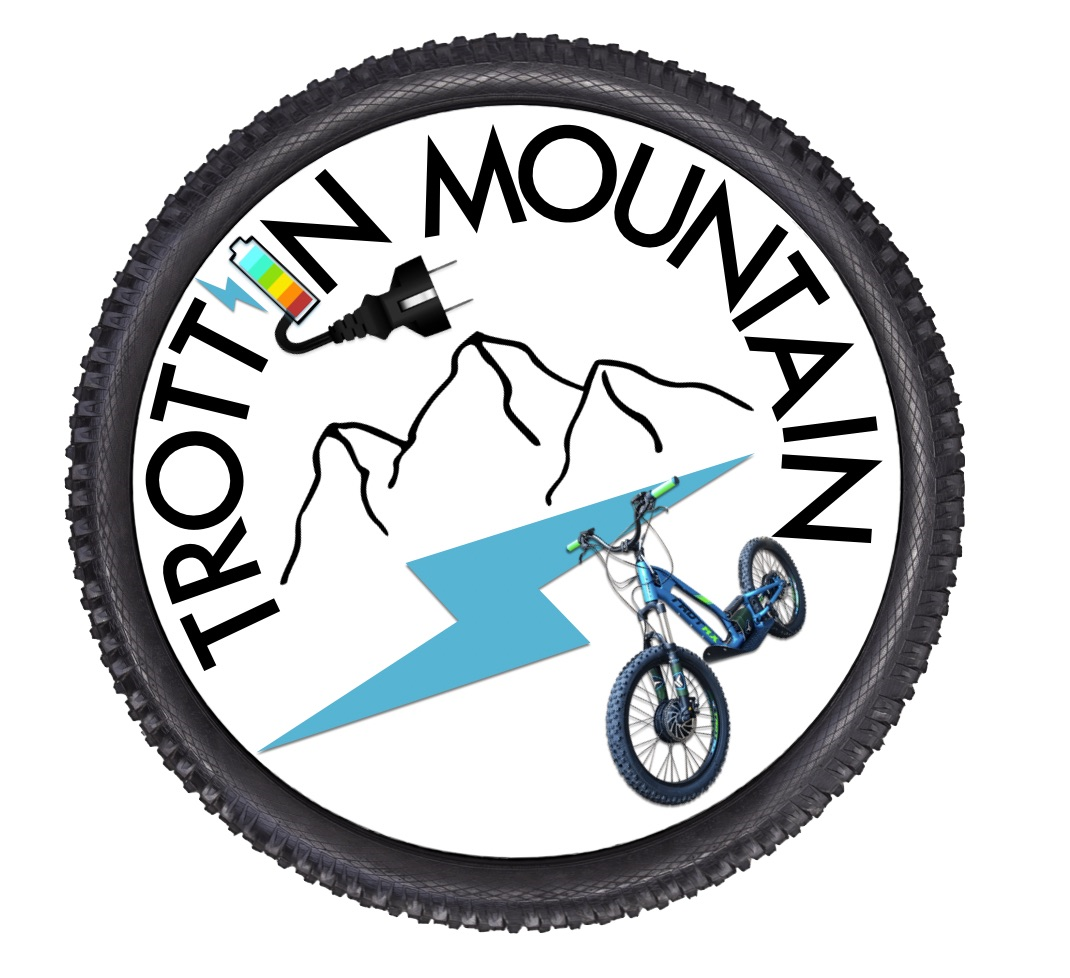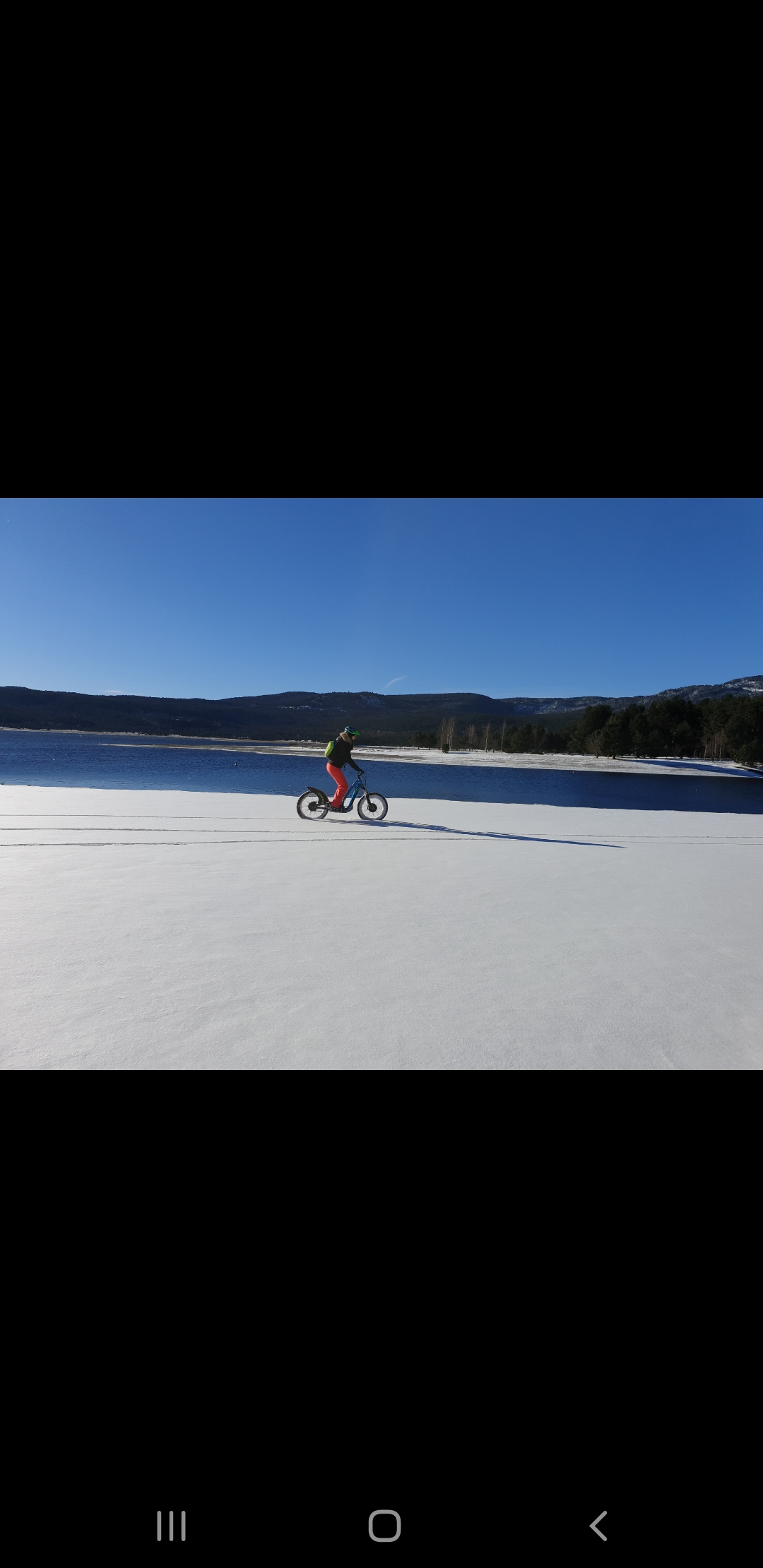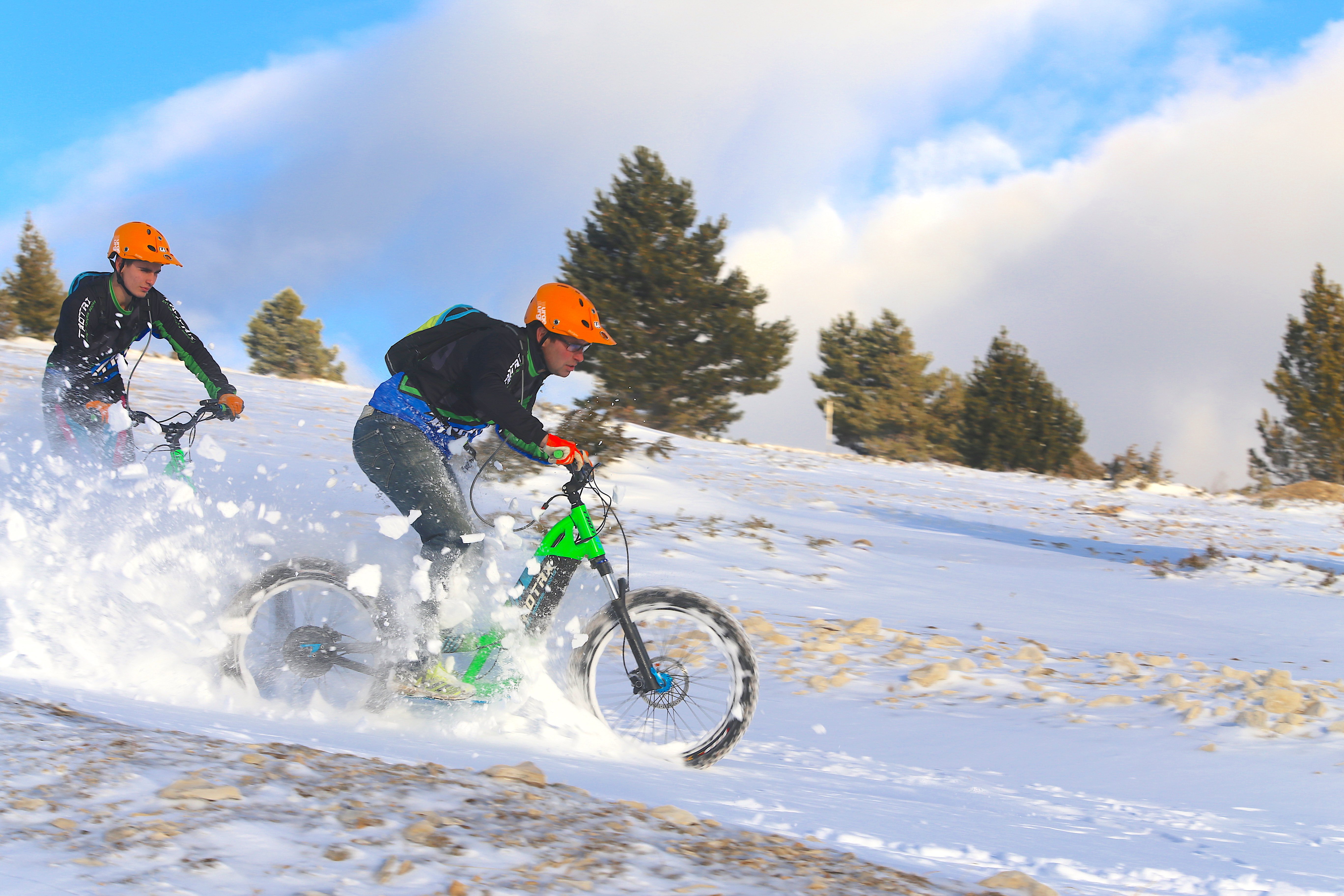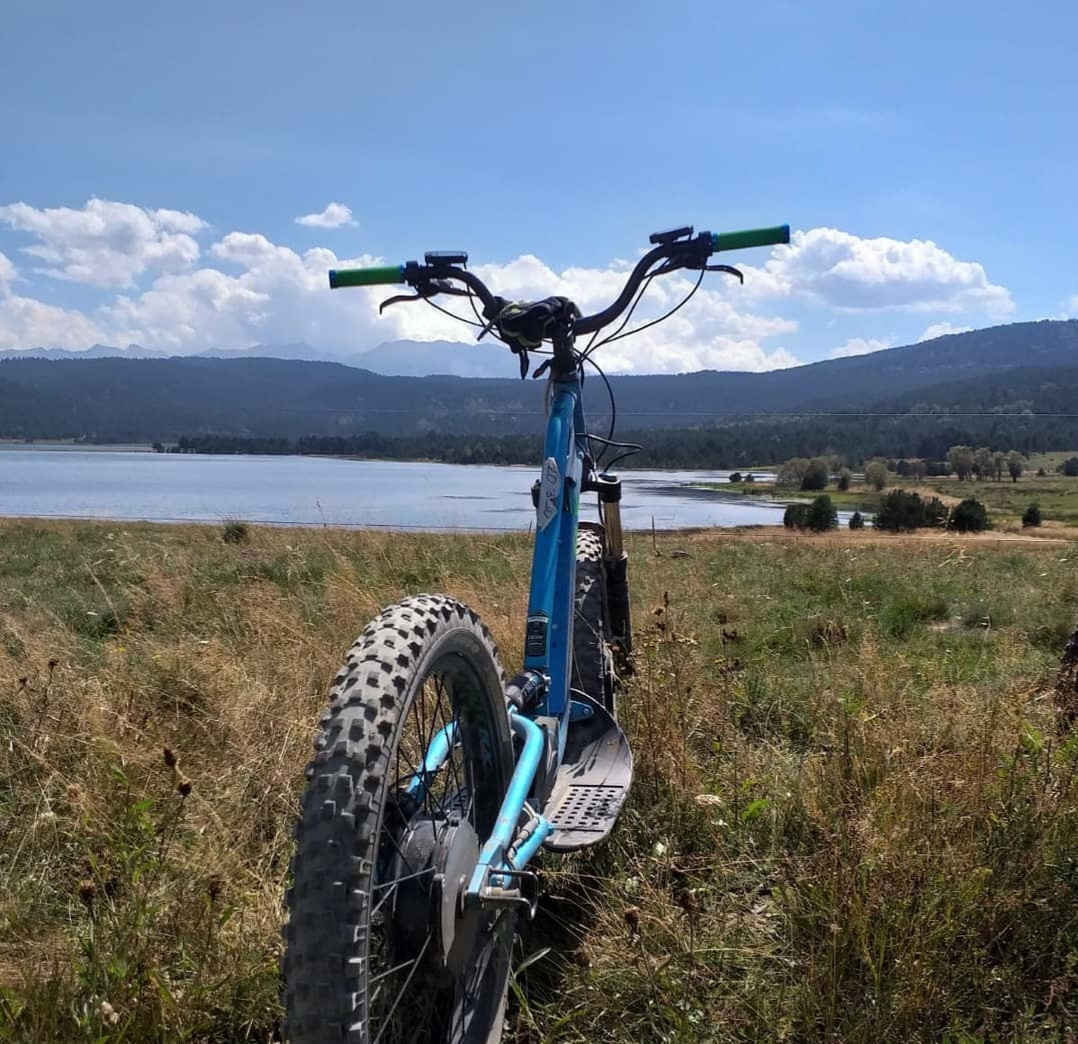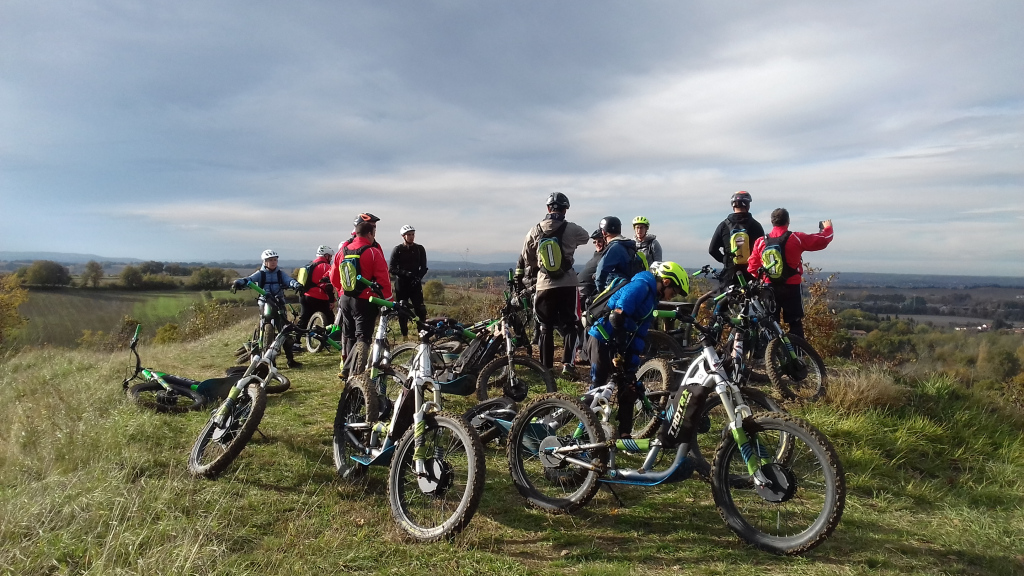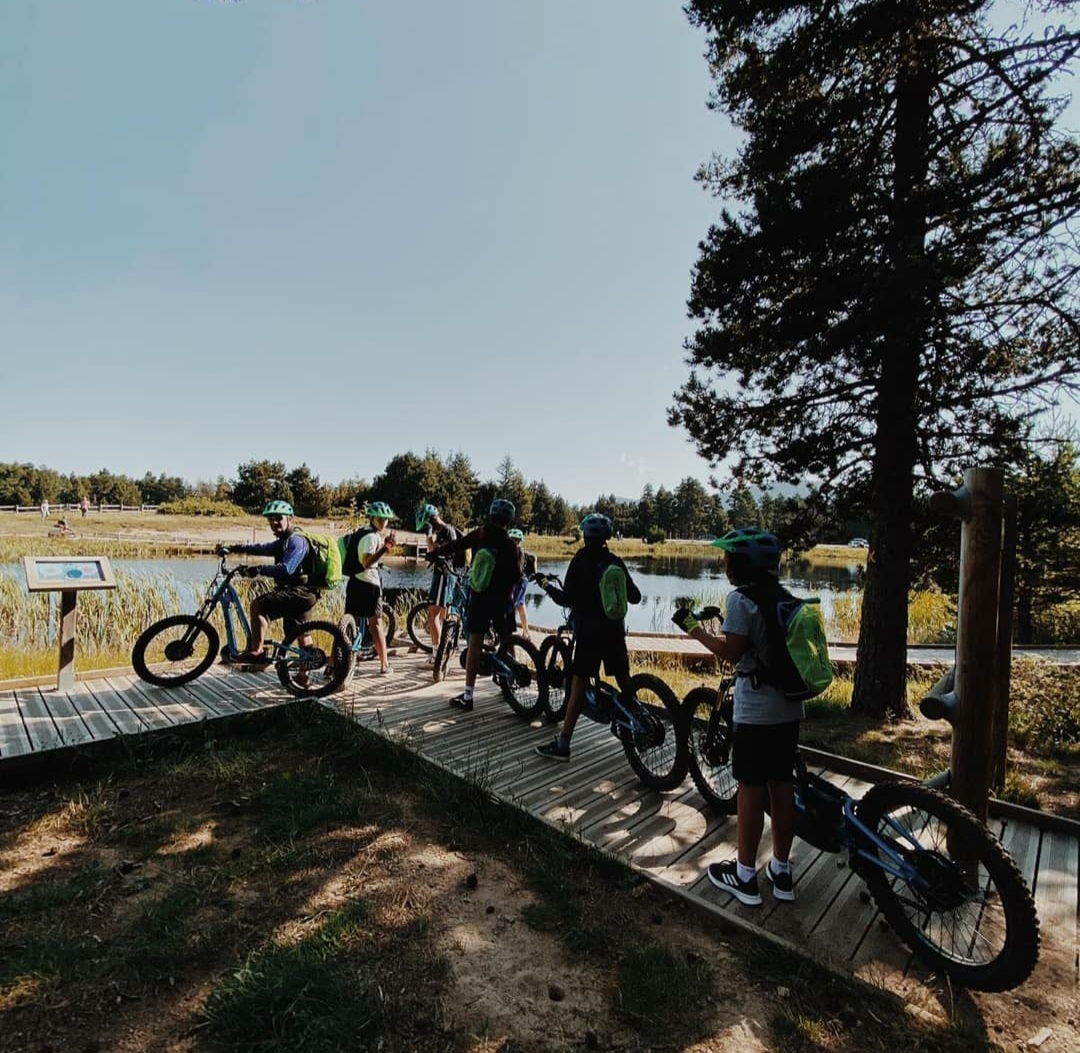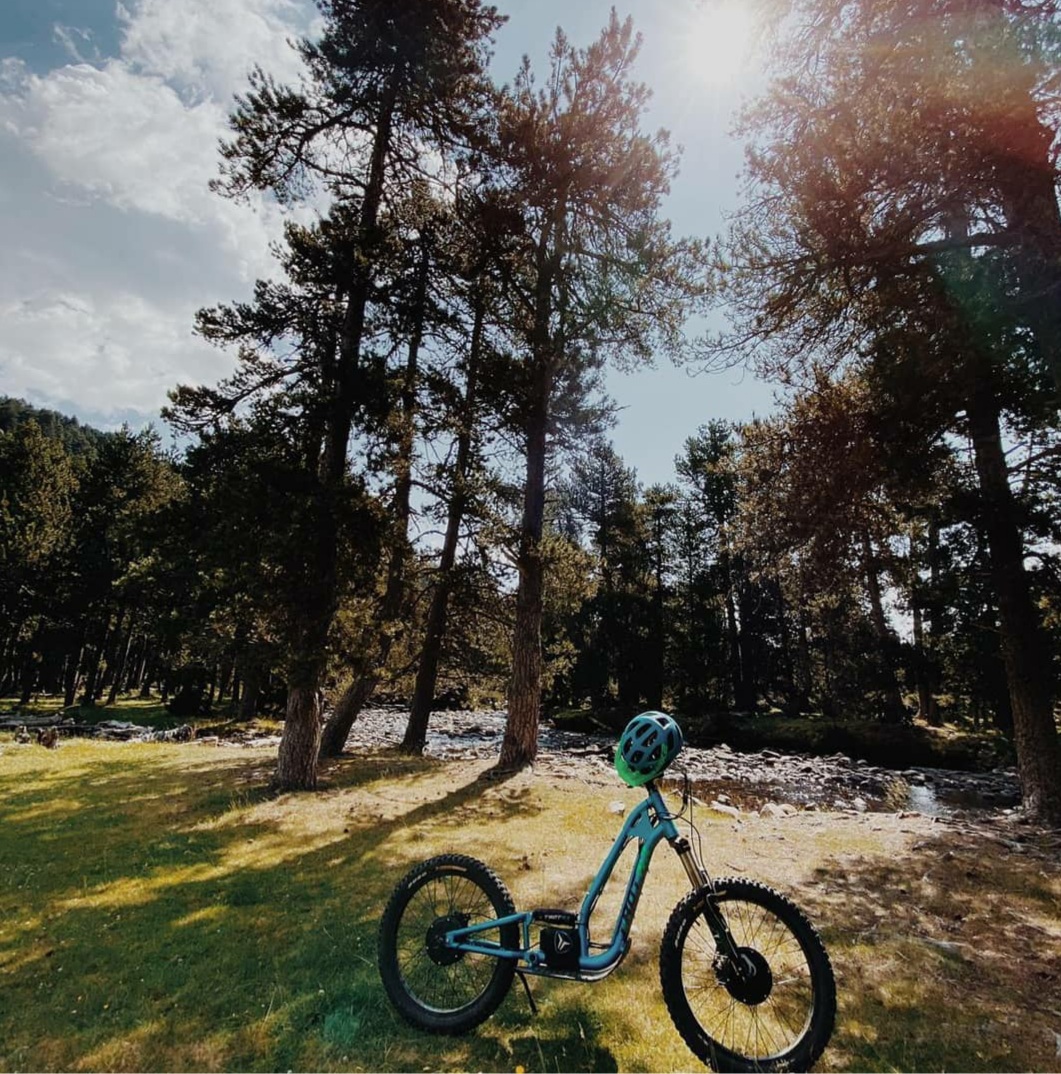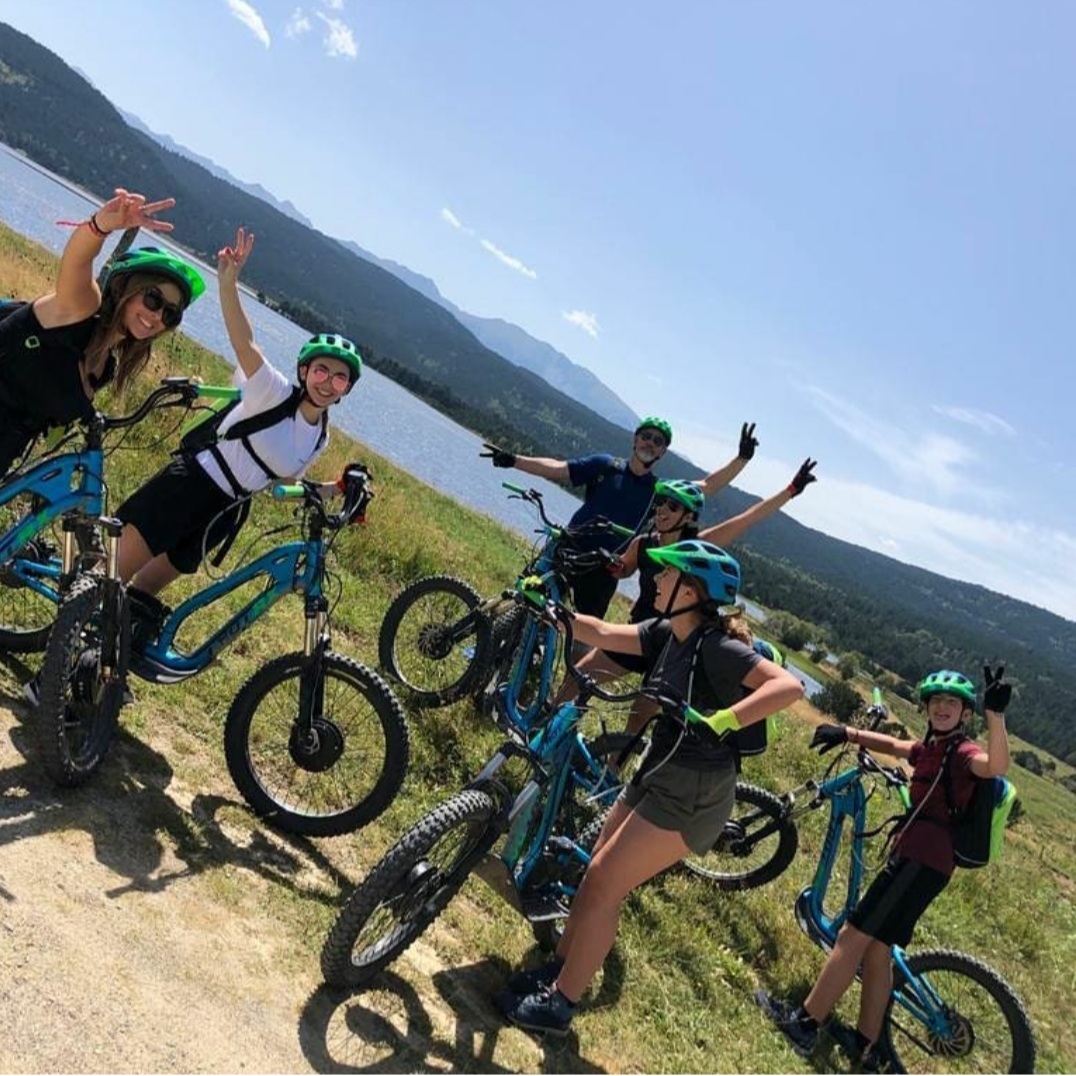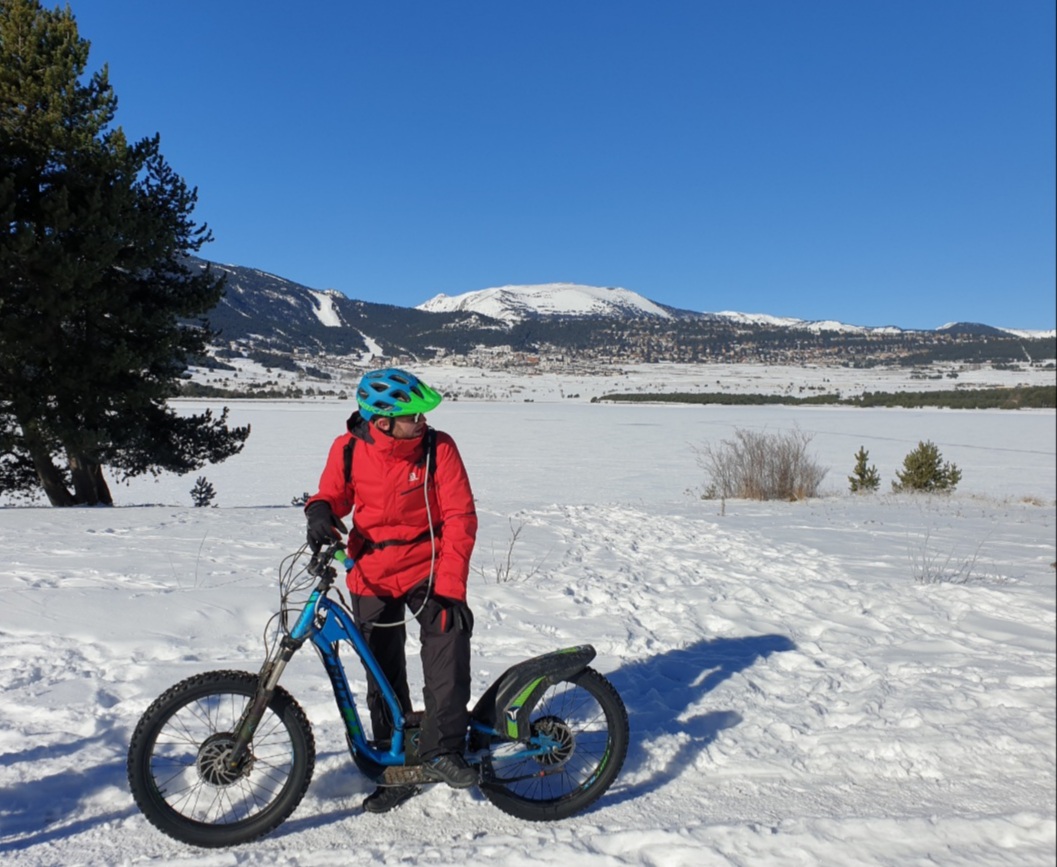 High quality scooter, equipped with a high performance battery, with a range of approximately 60 km, depending on the type of terrain. One or two drive wheels will be used depending on the weight of the driver but also the elevation and even the season, because in the snow, the 2 wheel drive kit is extremely effective! Disc brakes: which increases braking comfort as well as front and rear suspensions, for better comfort on the descent.
Activity from 12 years old, and for a pilot not exceeding a weight of 100kg.
Of course, you will be asked to know how to ride a bike, for the smooth running of the activity.
Langue parlées

Moyens de paiement
Credit card
Cheques and postal orders (F)
Holiday vouchers (F)
Cash
trottinmountain@gmail.com<br>activitesmontagne66@gmail.com