Bureau montagne Les Angles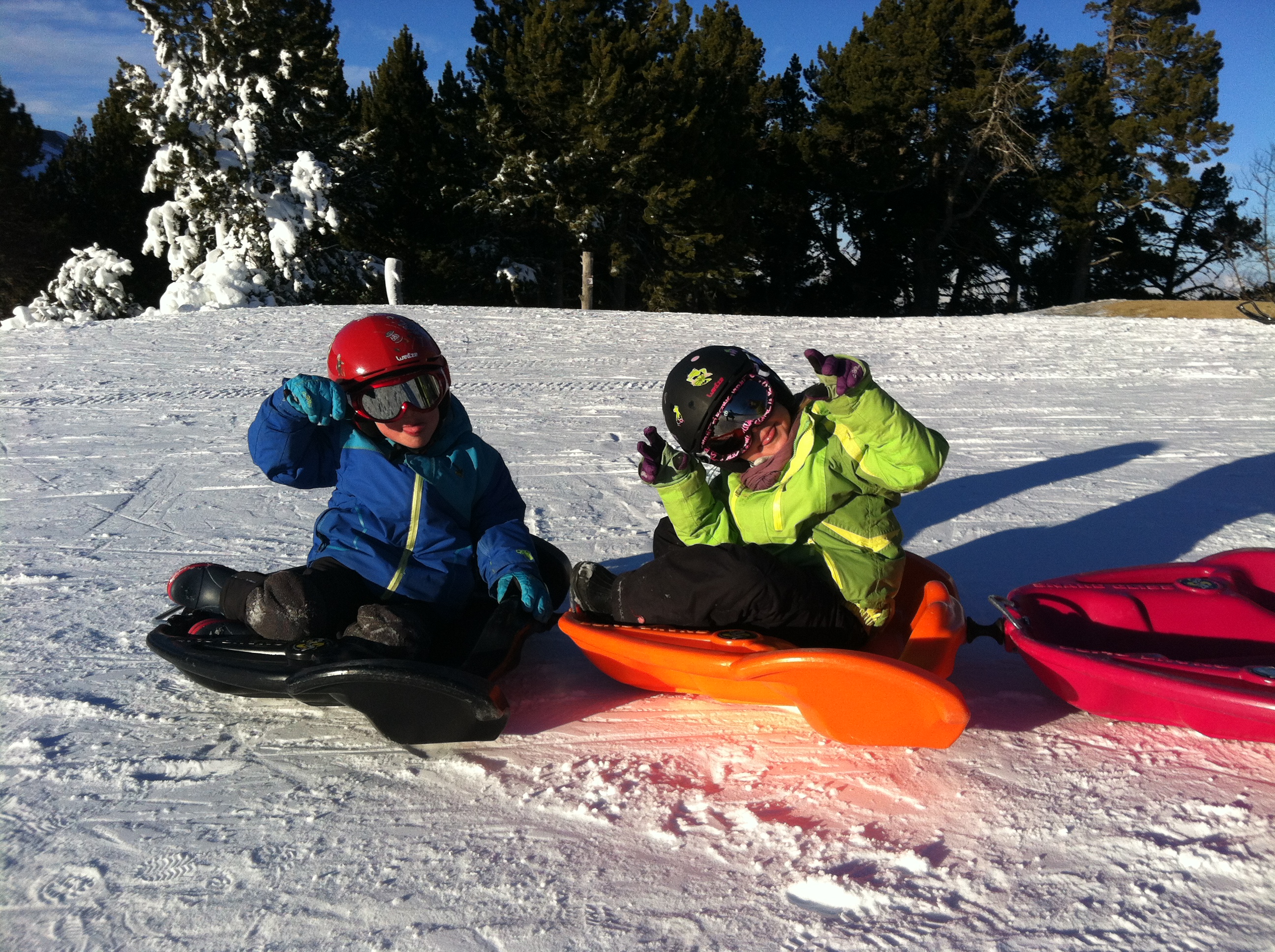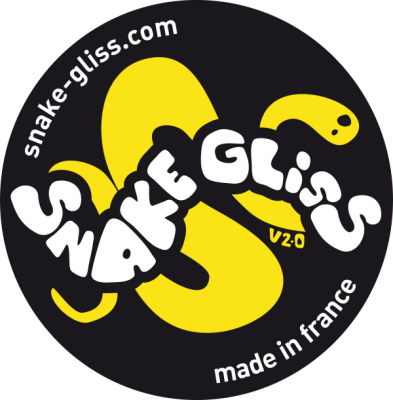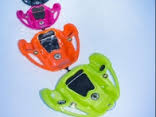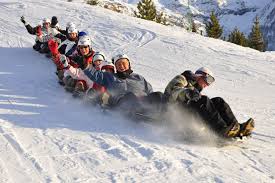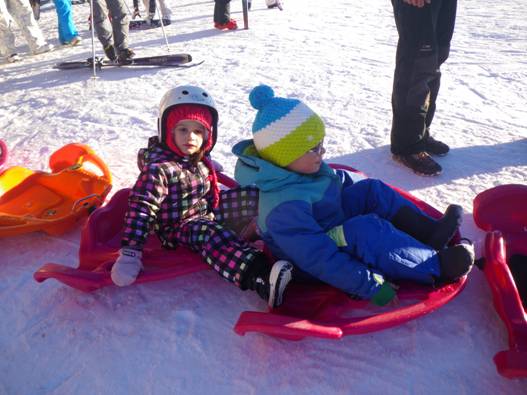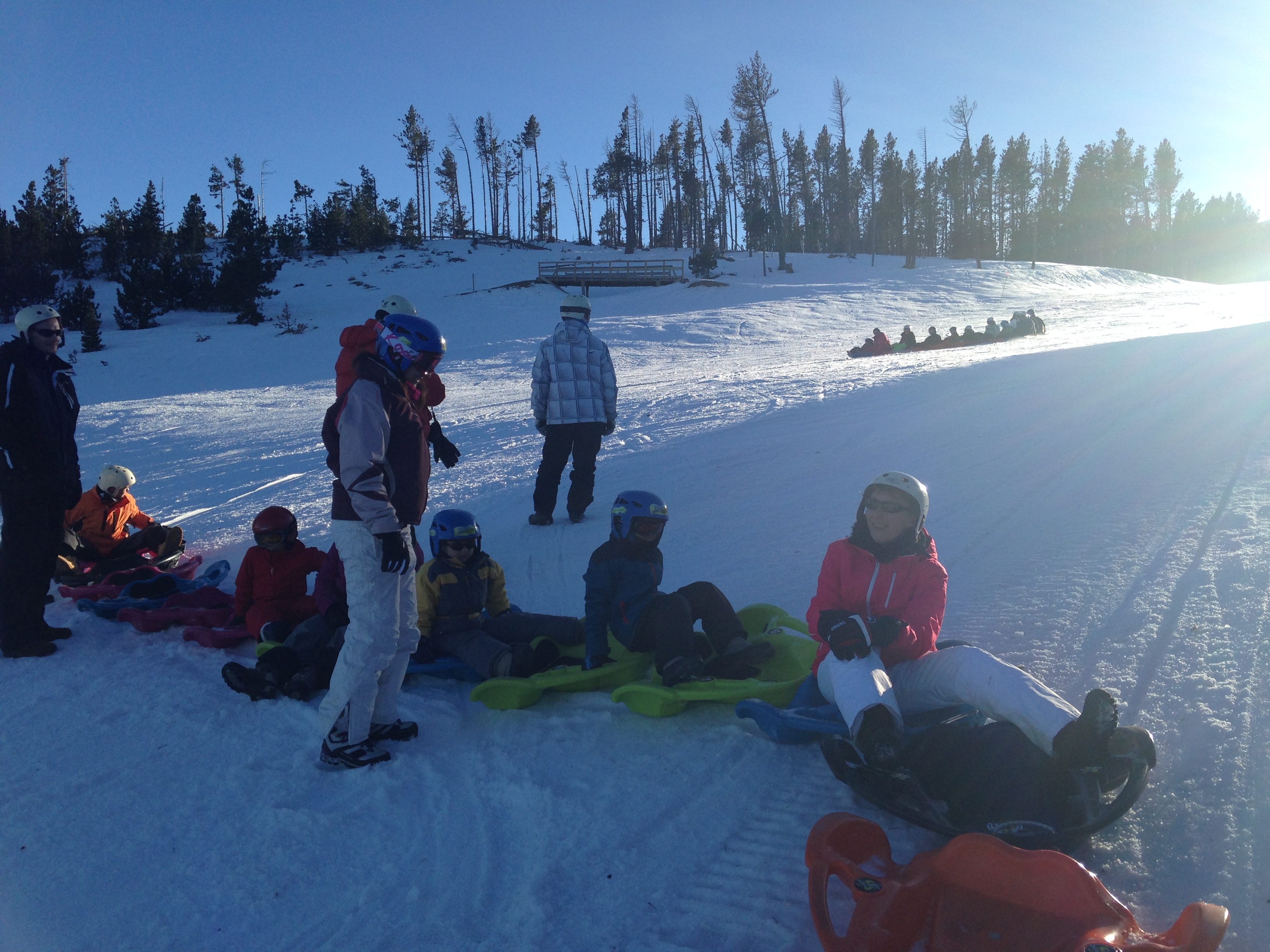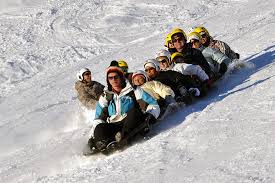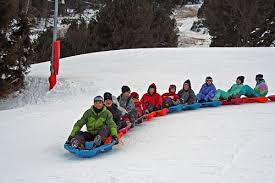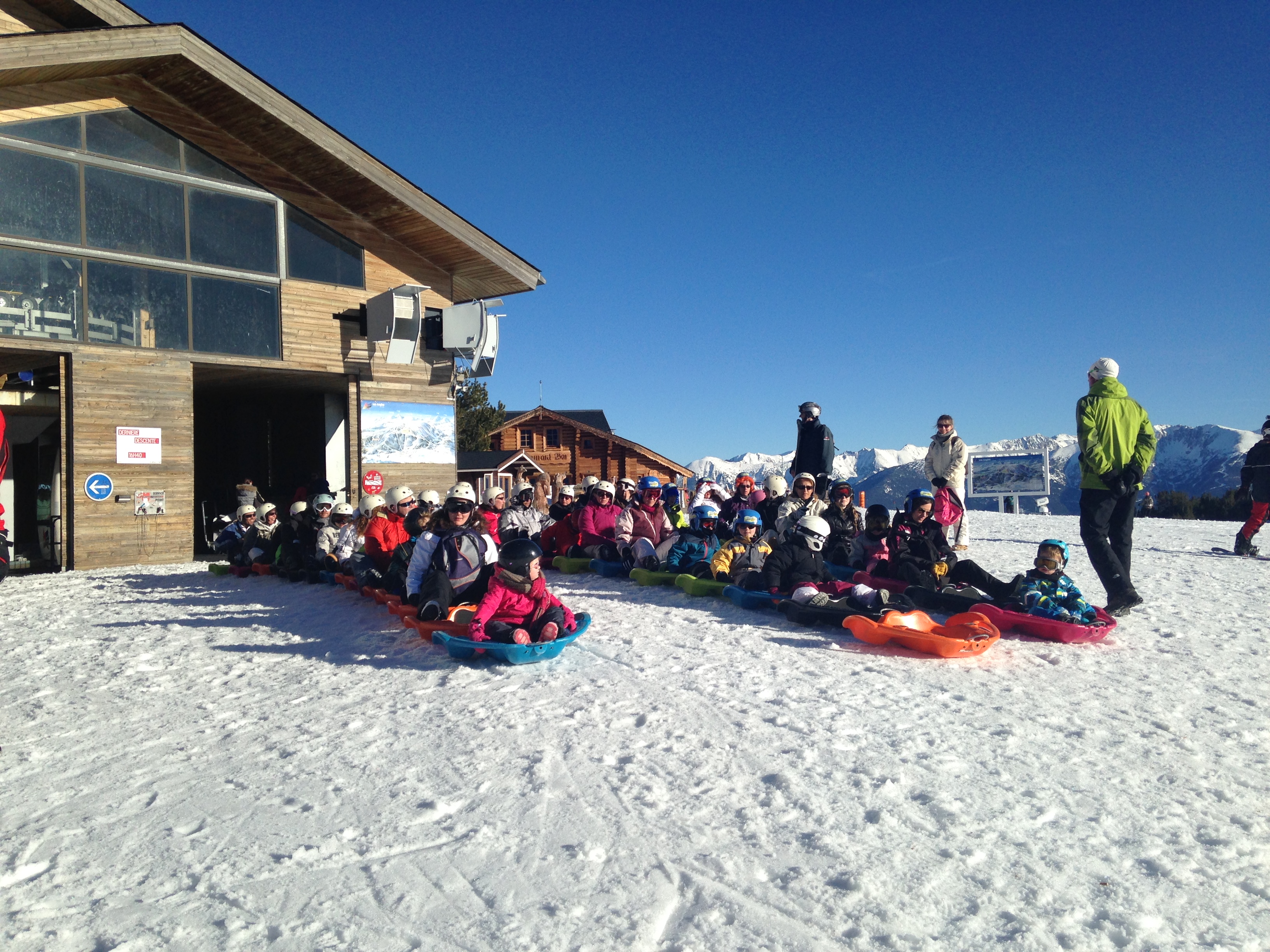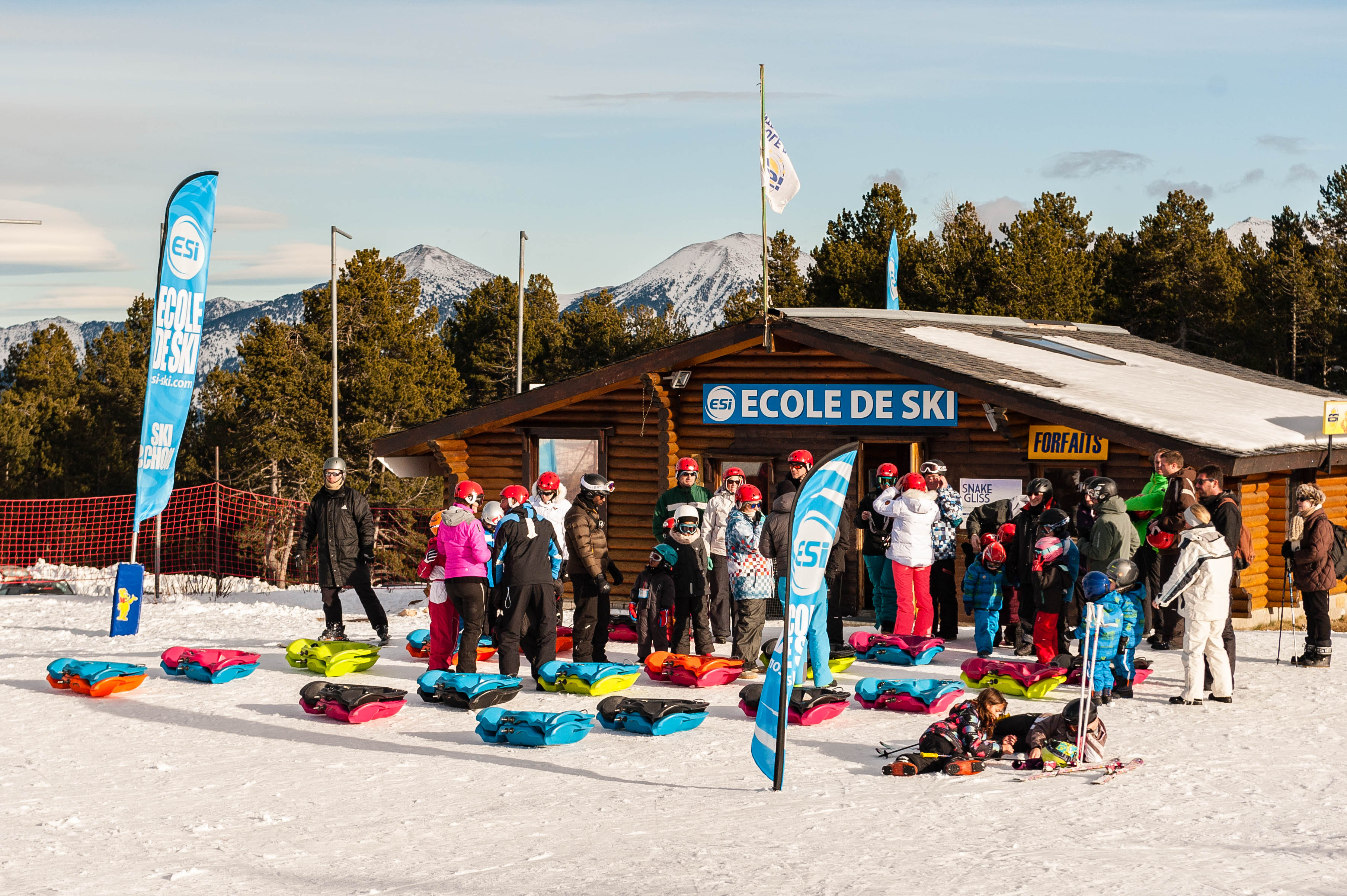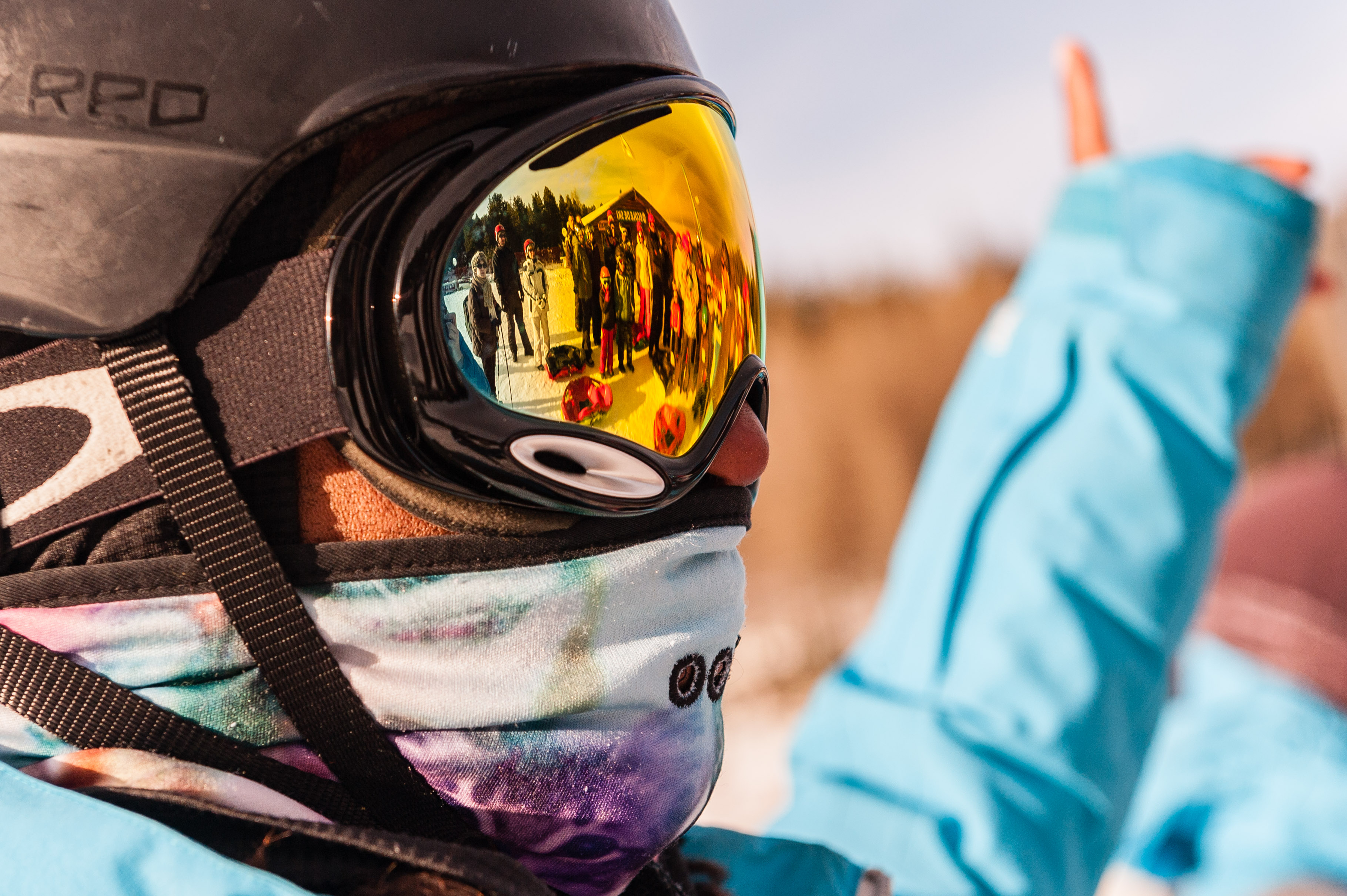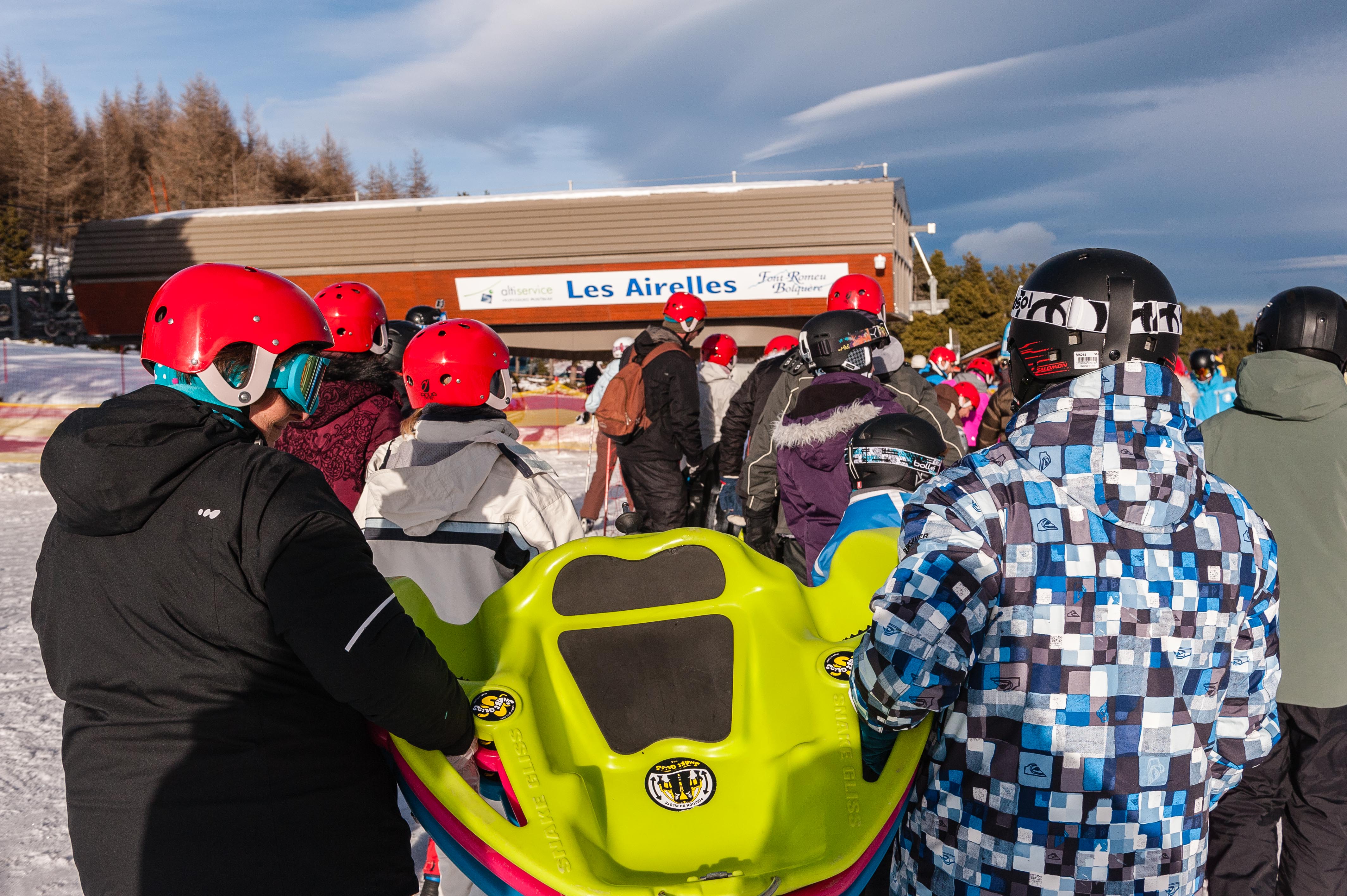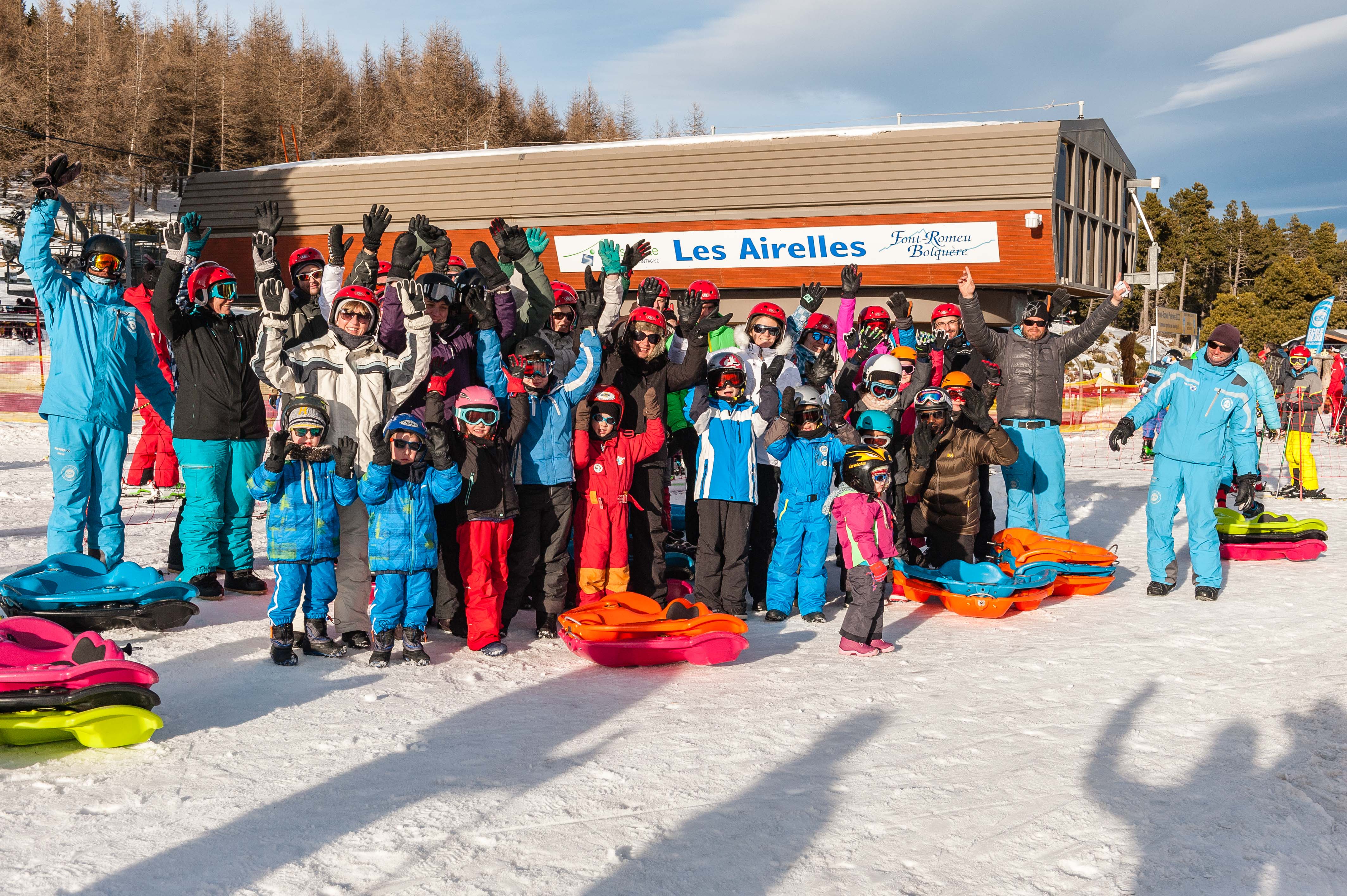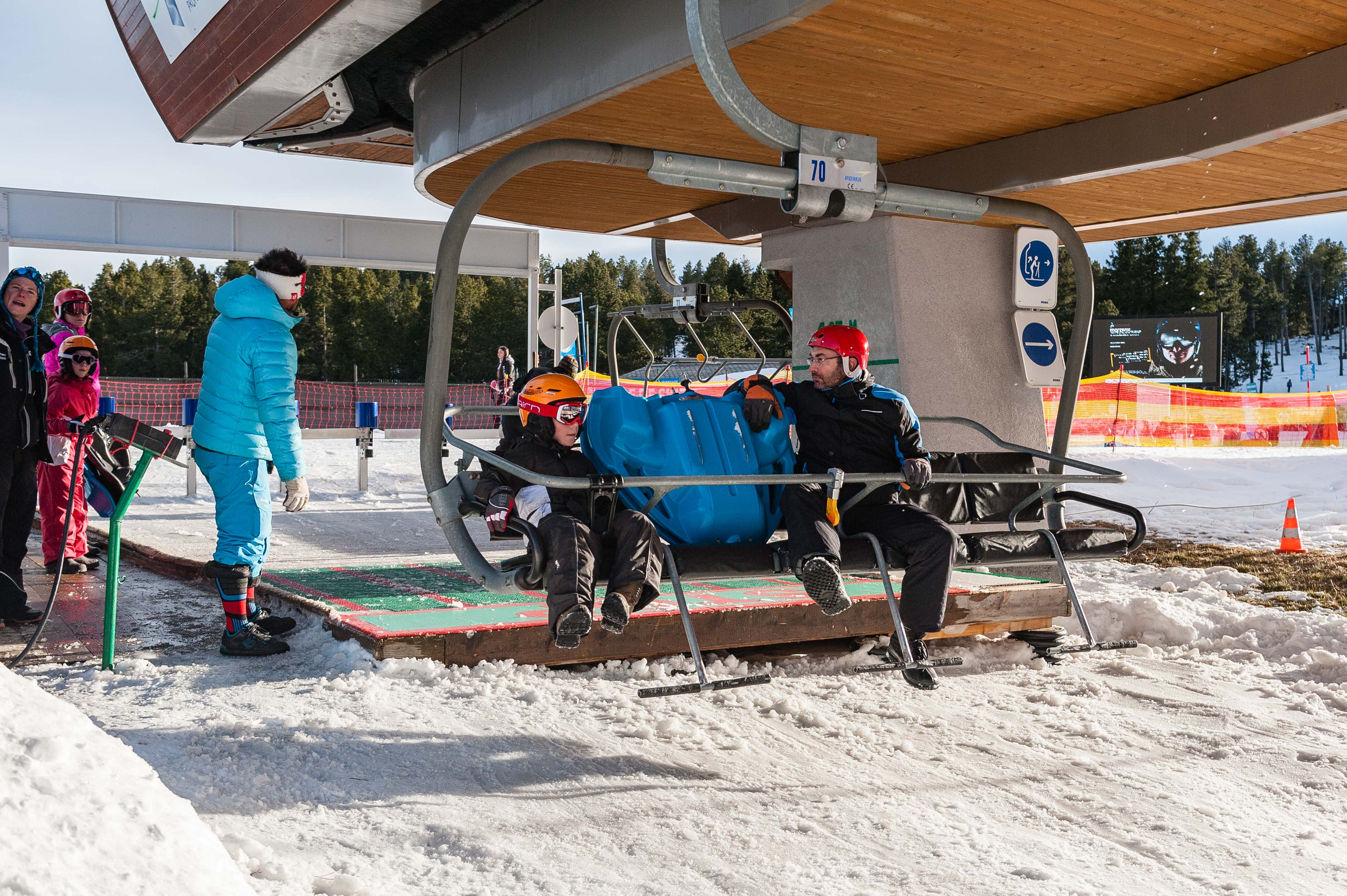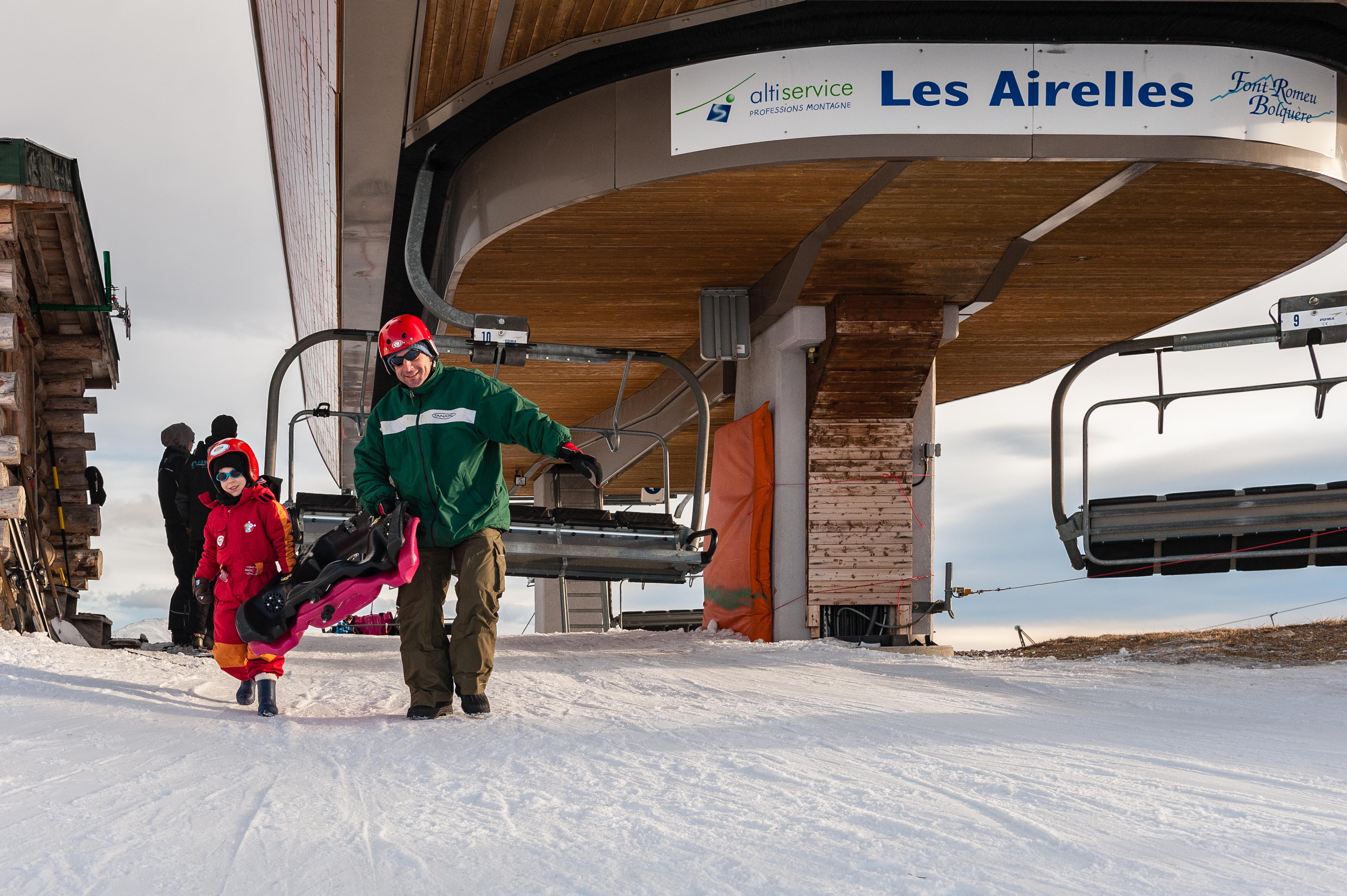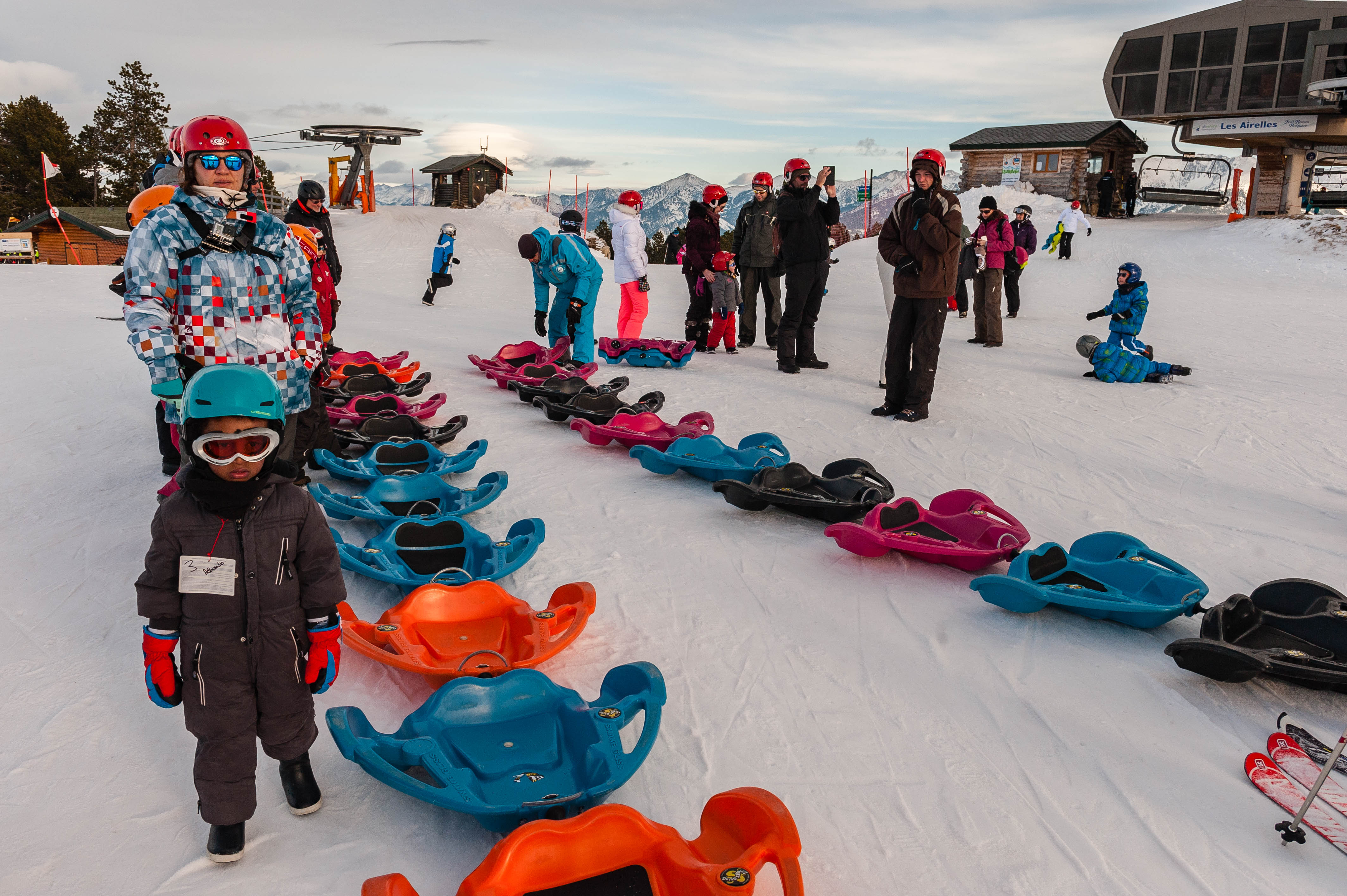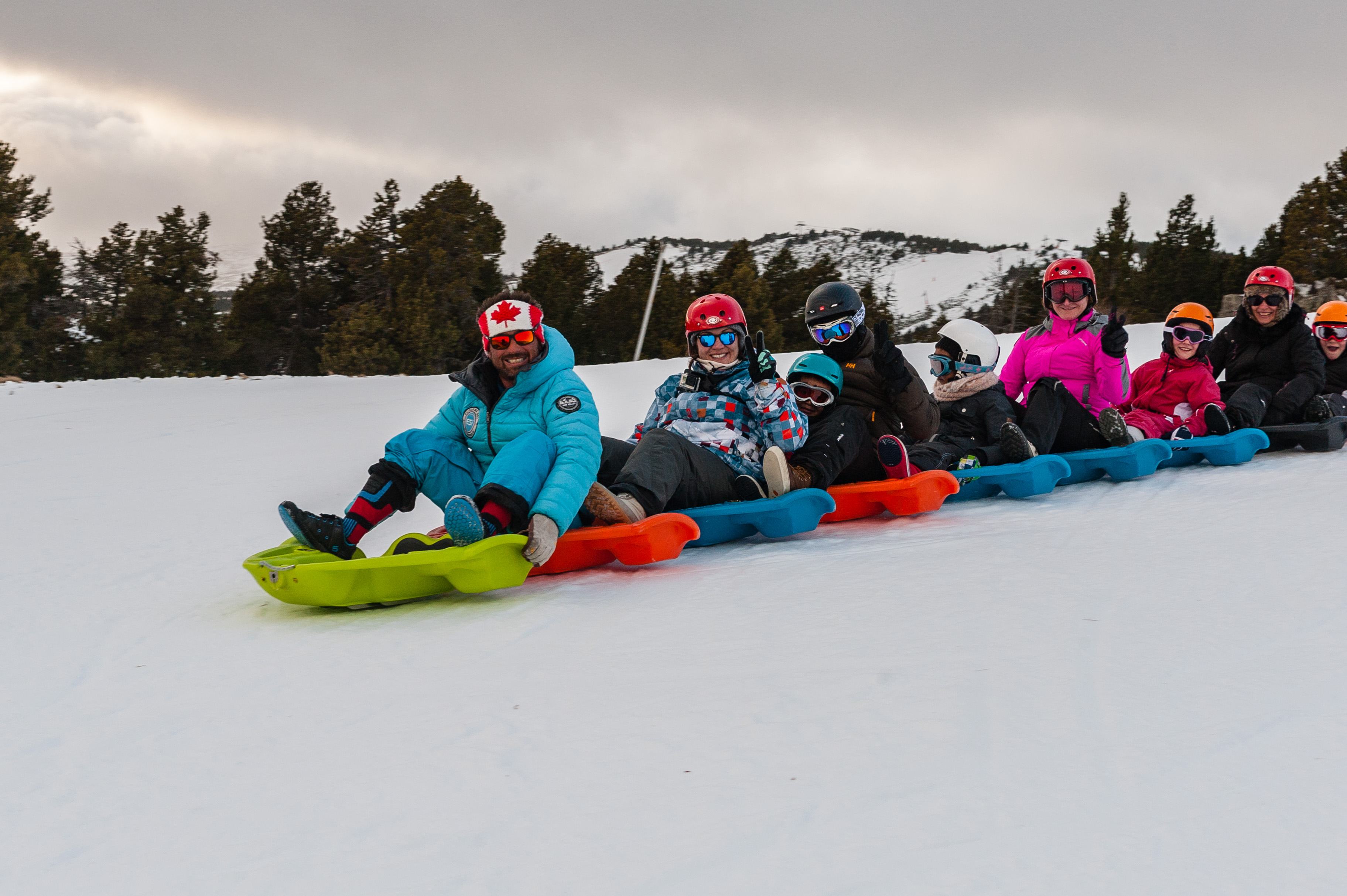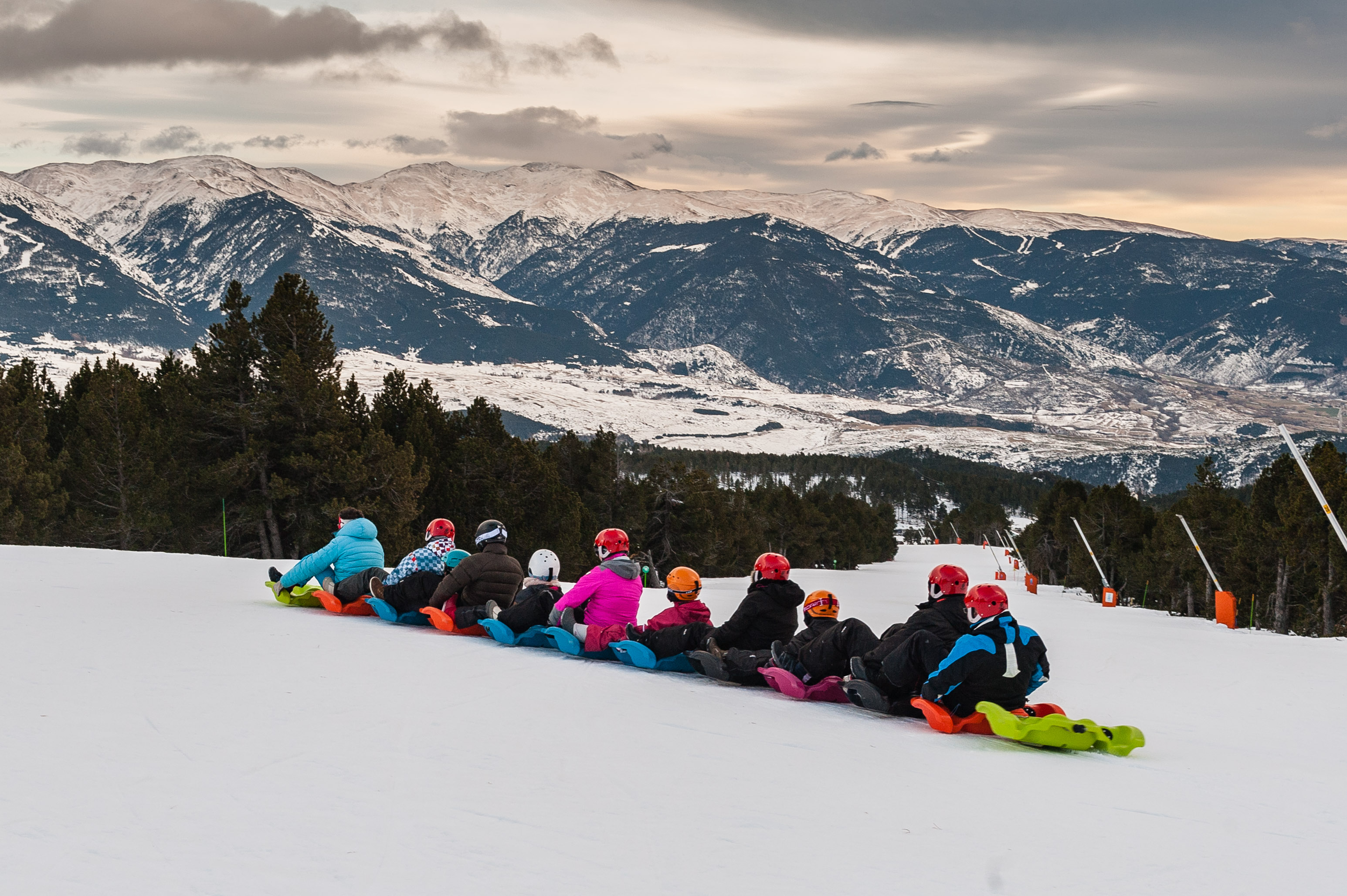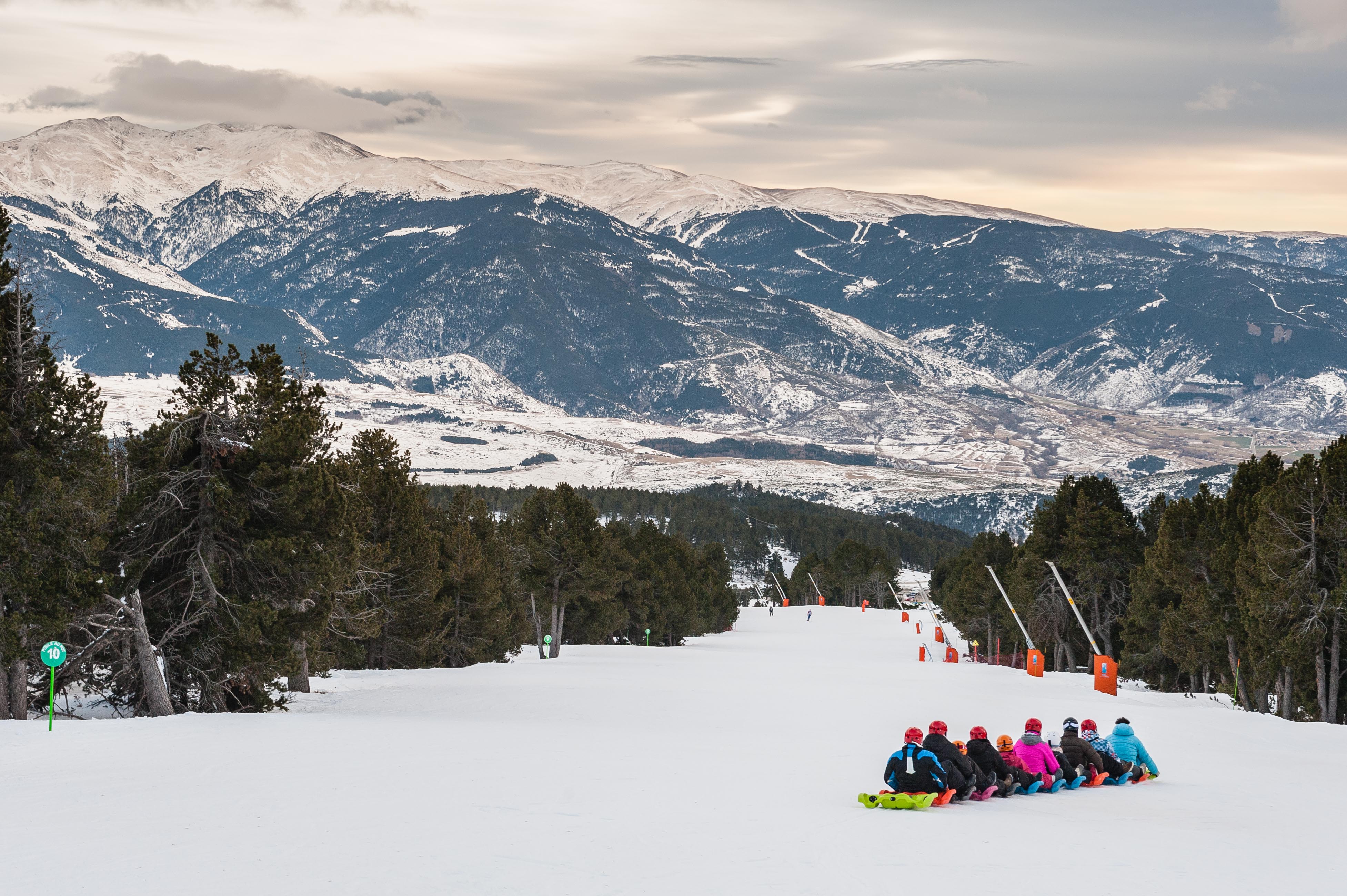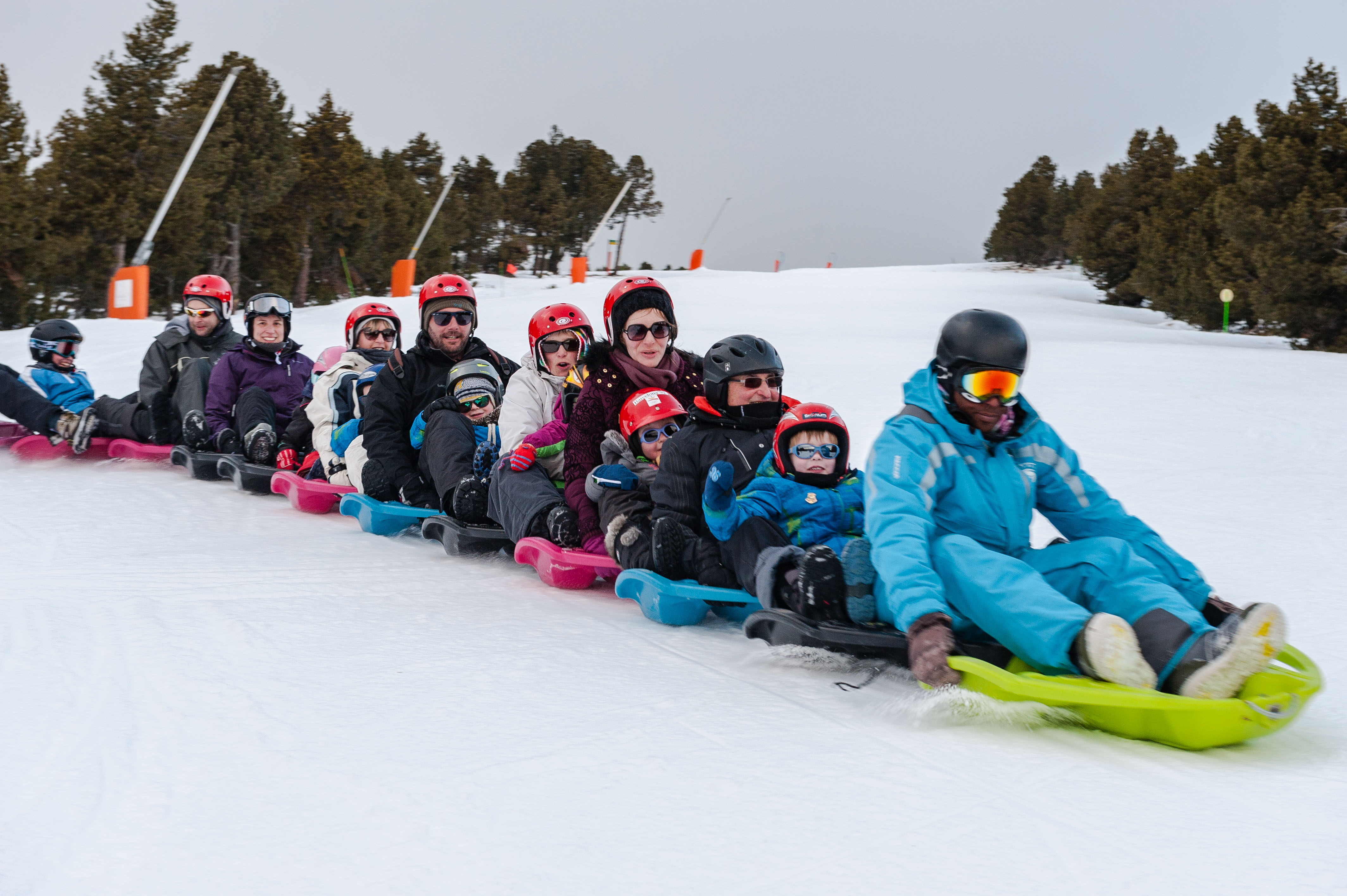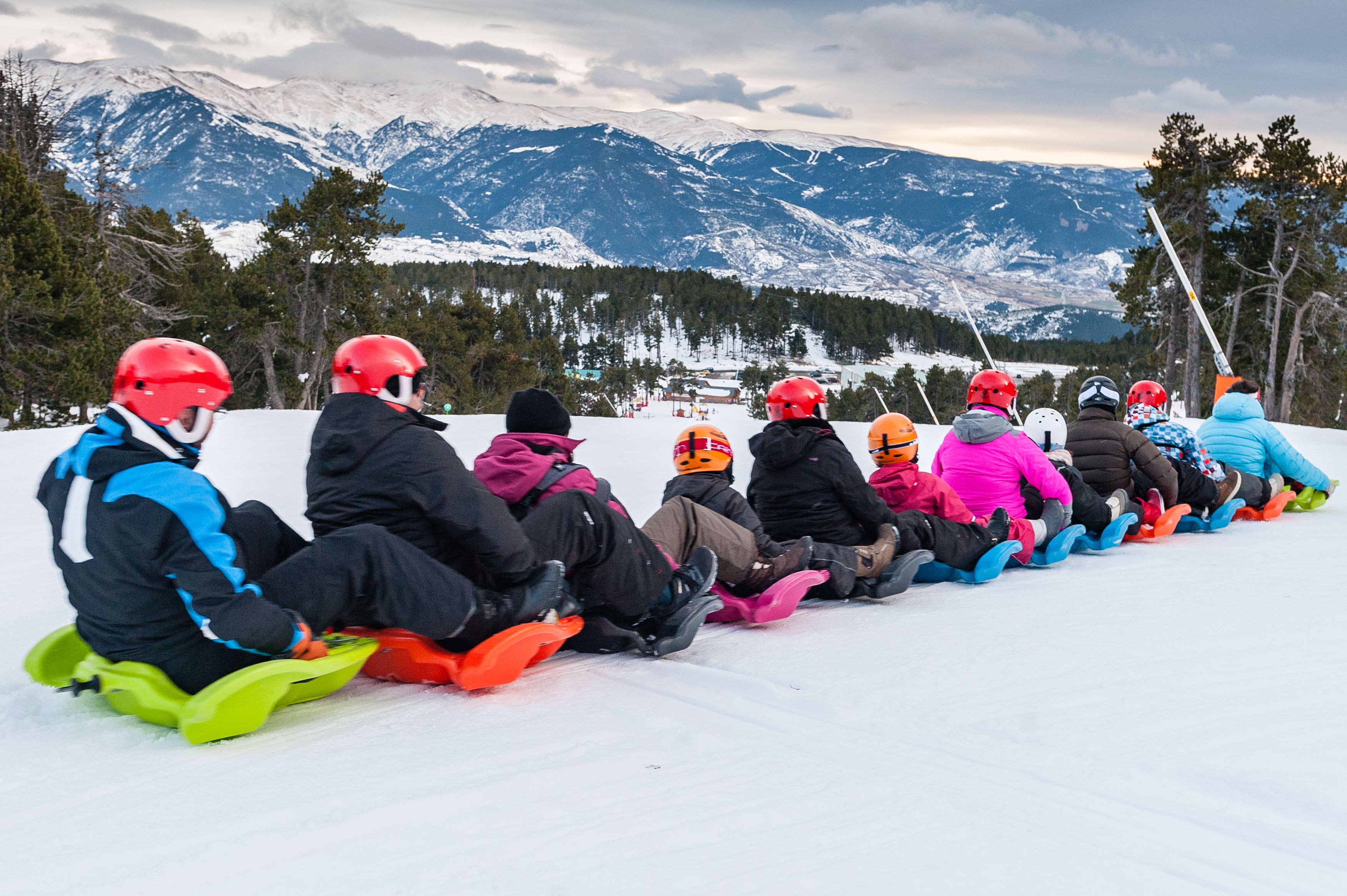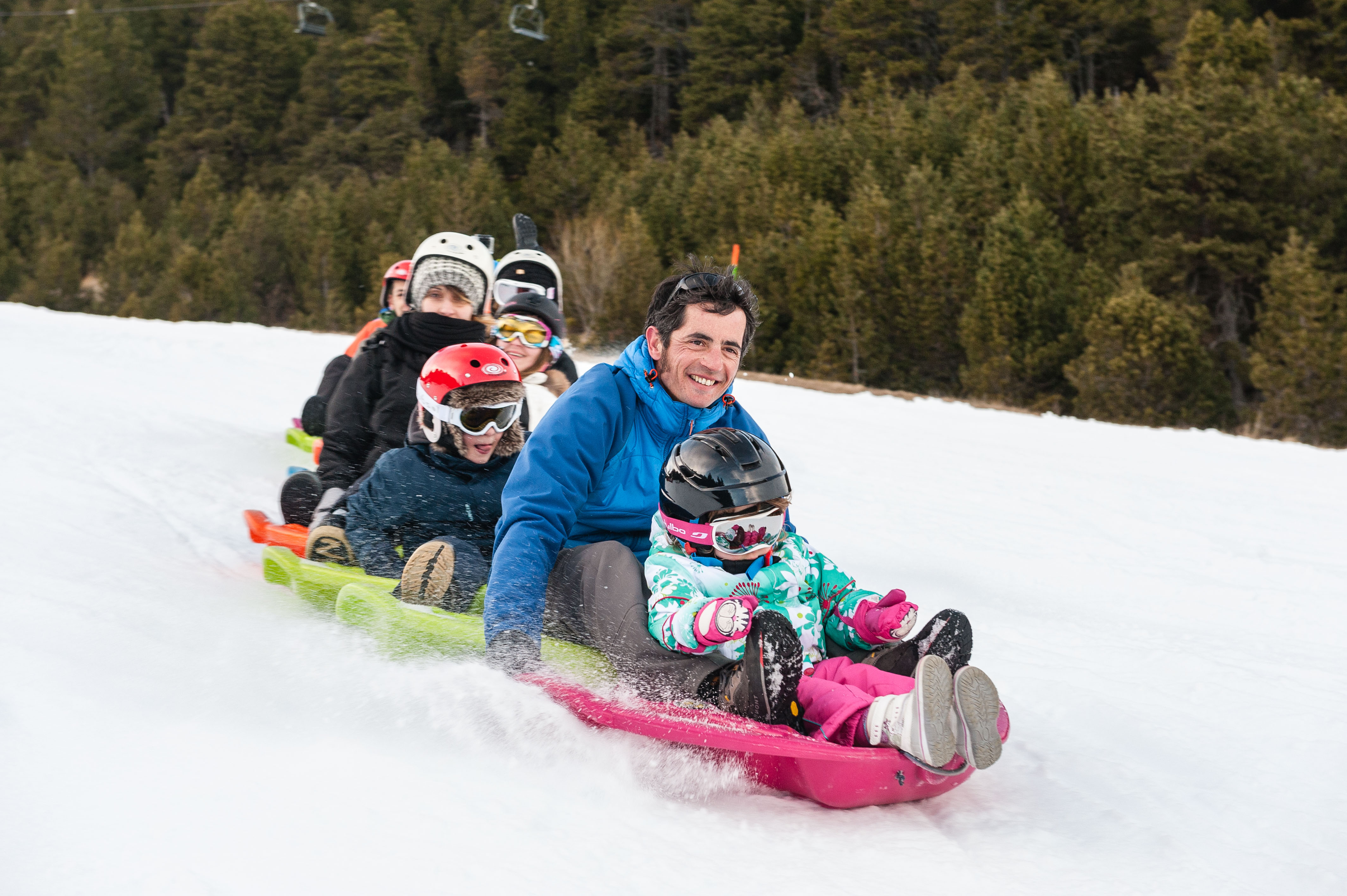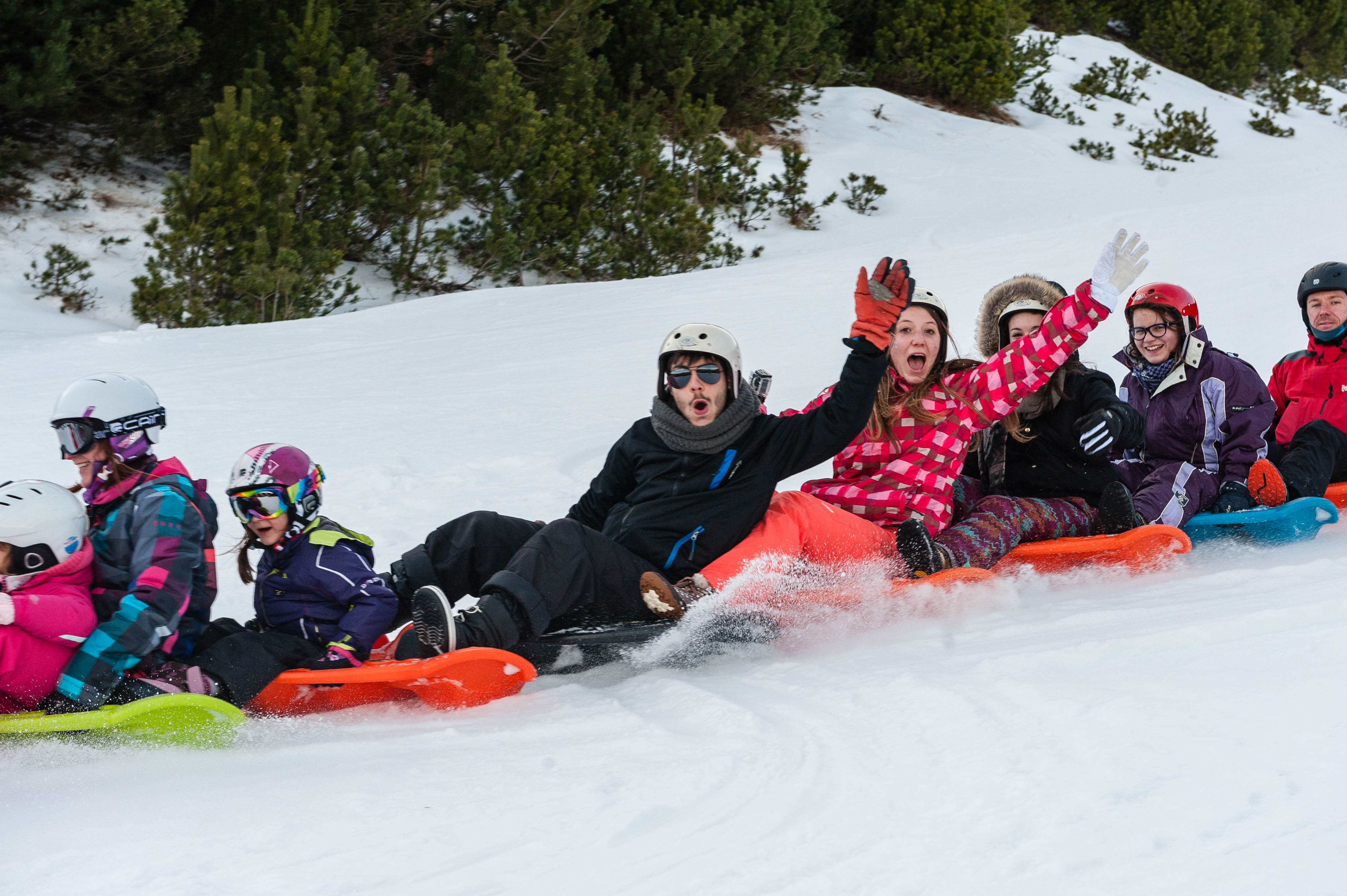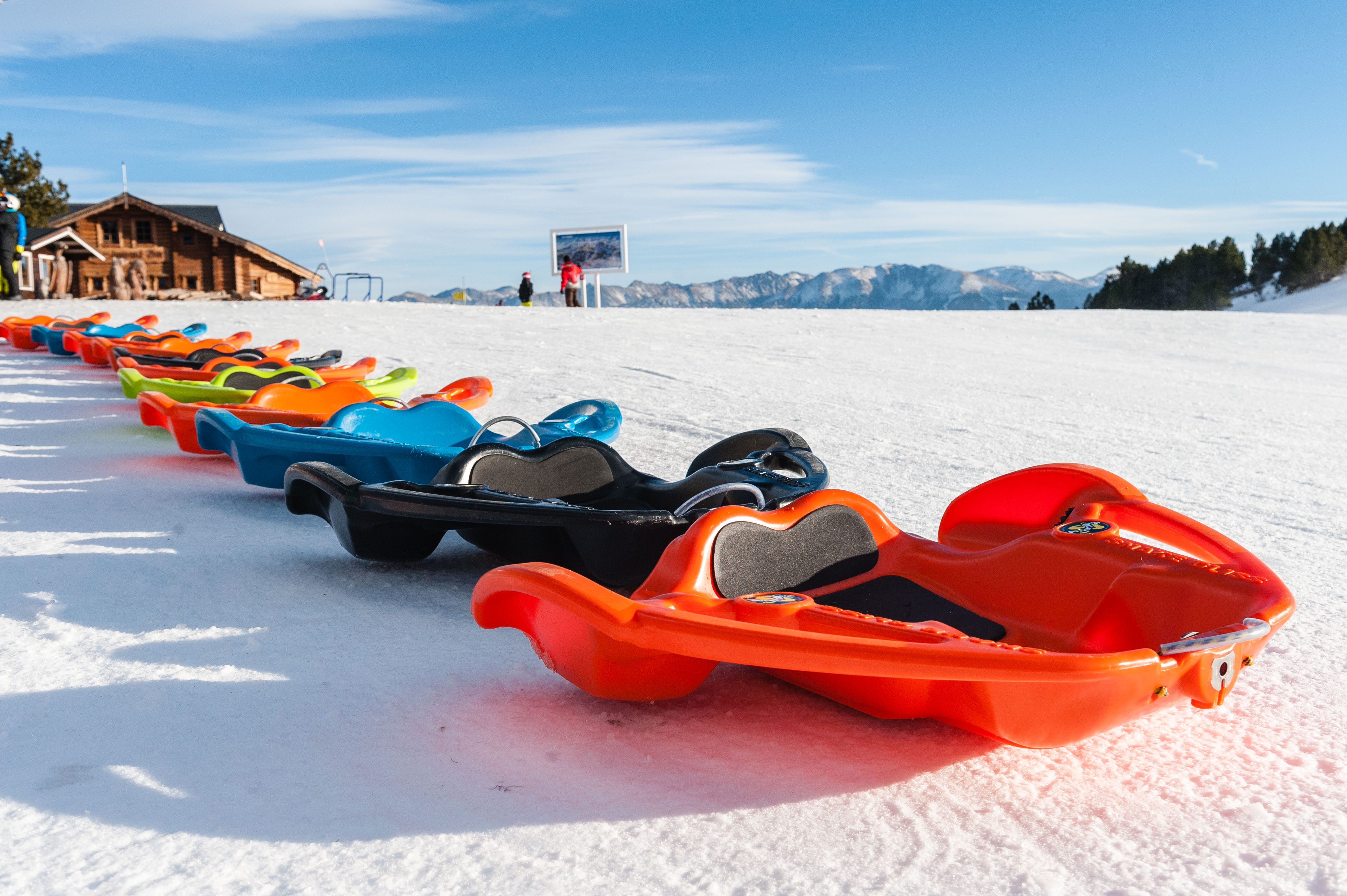 Here we go! Although the pace is moderate (35 km/h max), being on the ground gives sensations of speed.
The seats behind the driver are reserved for the most cautious, at the rear of the train: sensations guaranteed!!
Many breaks are made during the descent, opportunity to dream to change places and taste the different sensations.
Langue parlées



Moyens de paiement
Credit card
Cheques and postal orders (F)
Cash
Money transfers
Visa
Bureau montagne Les Angles