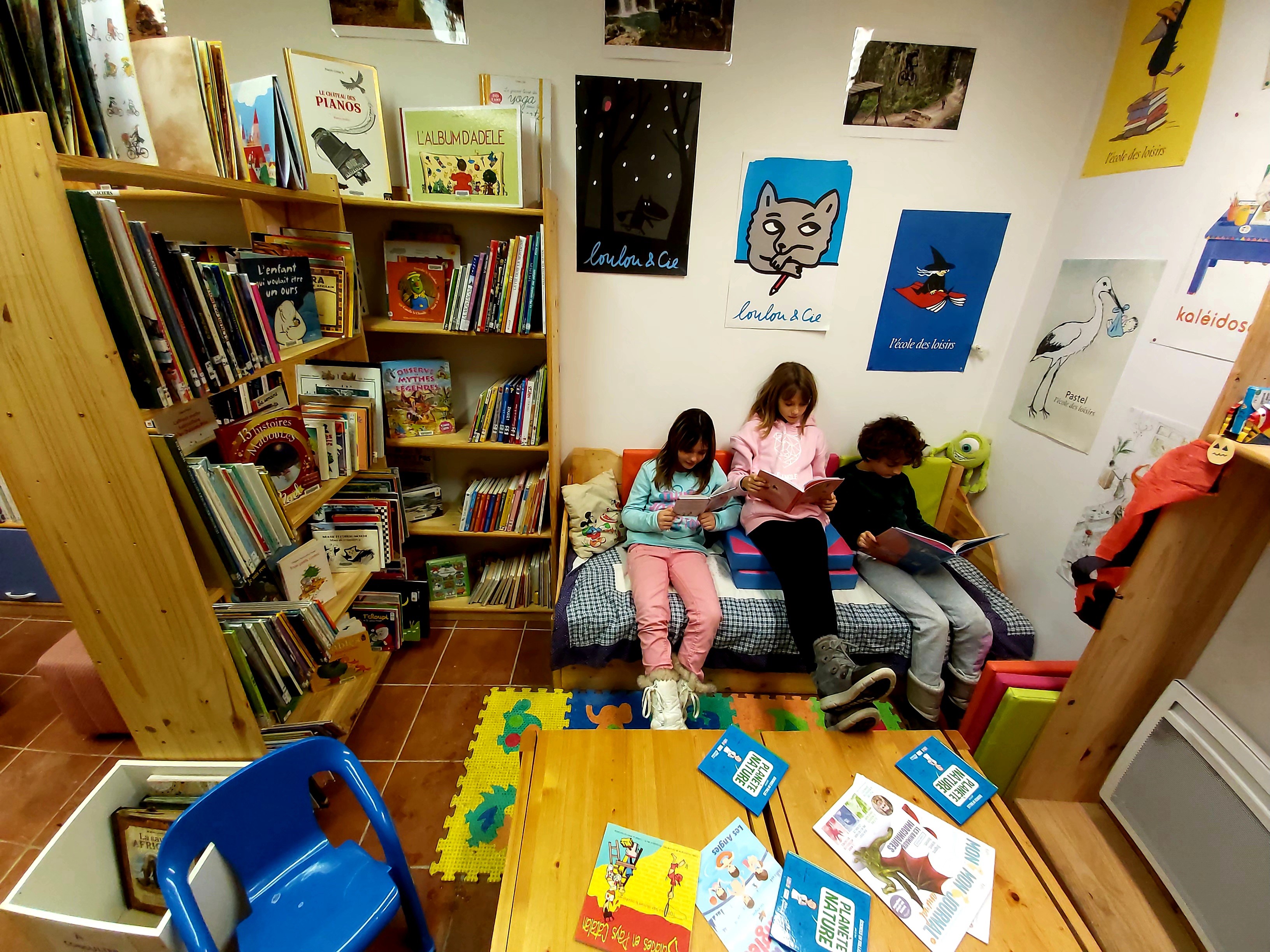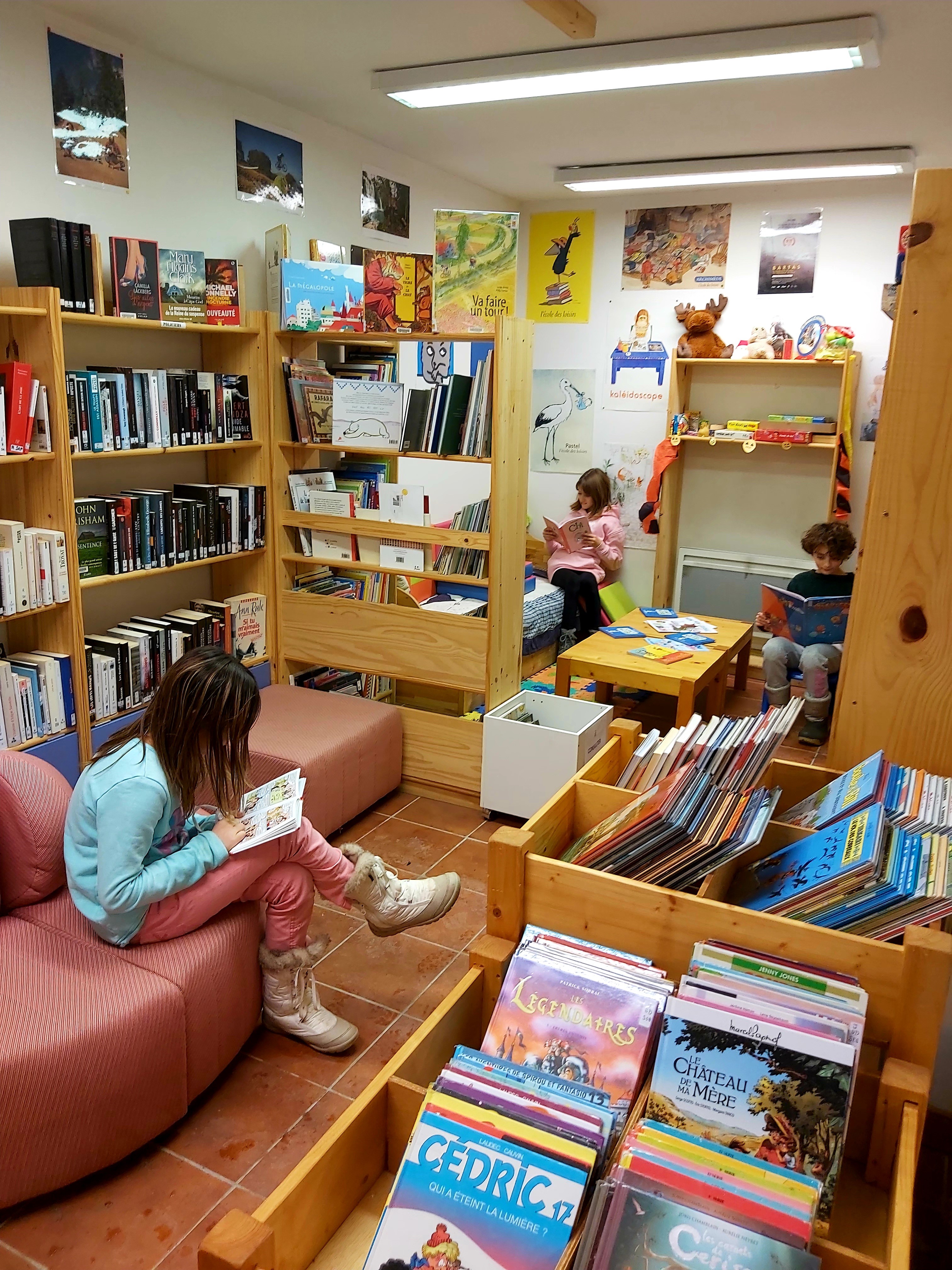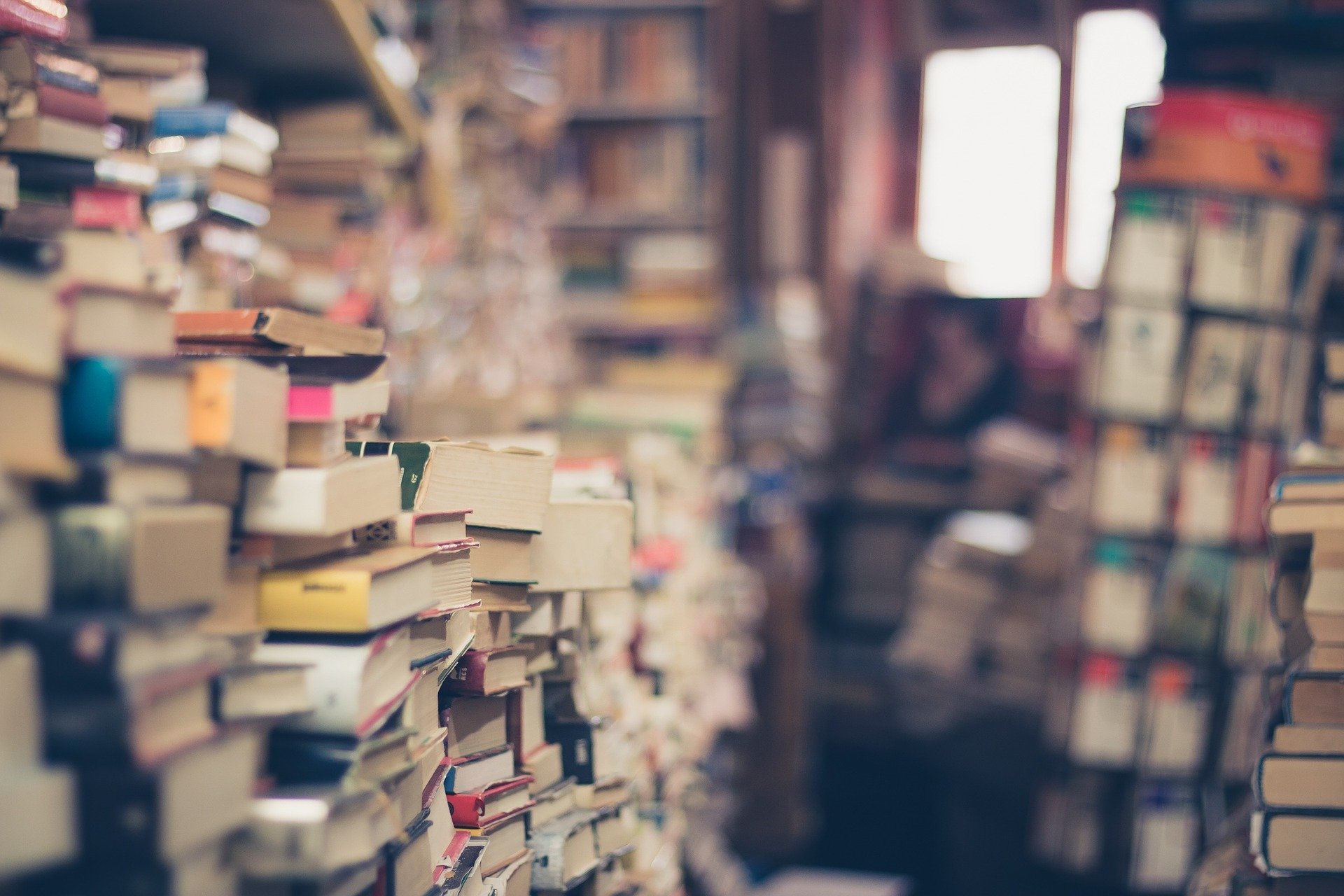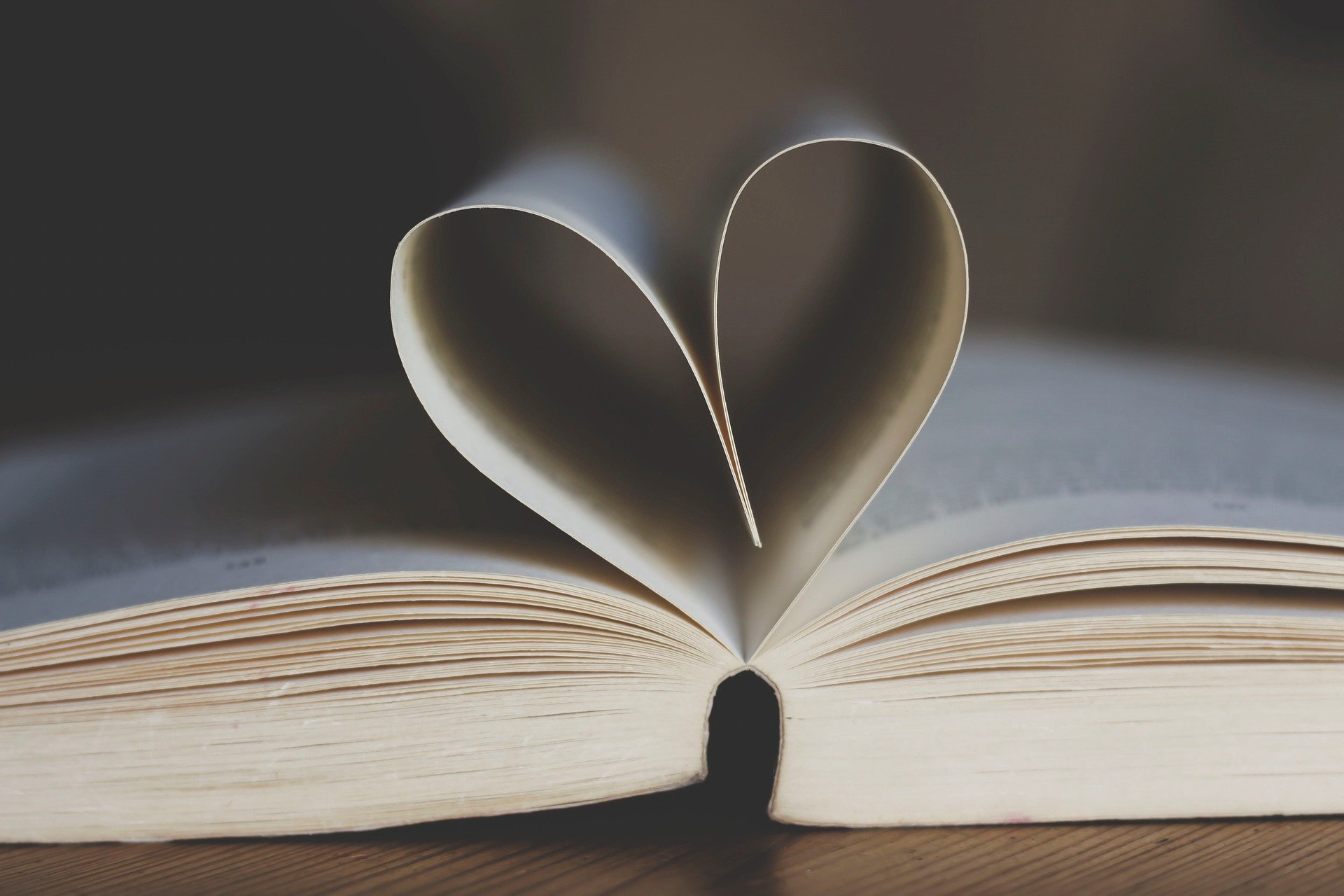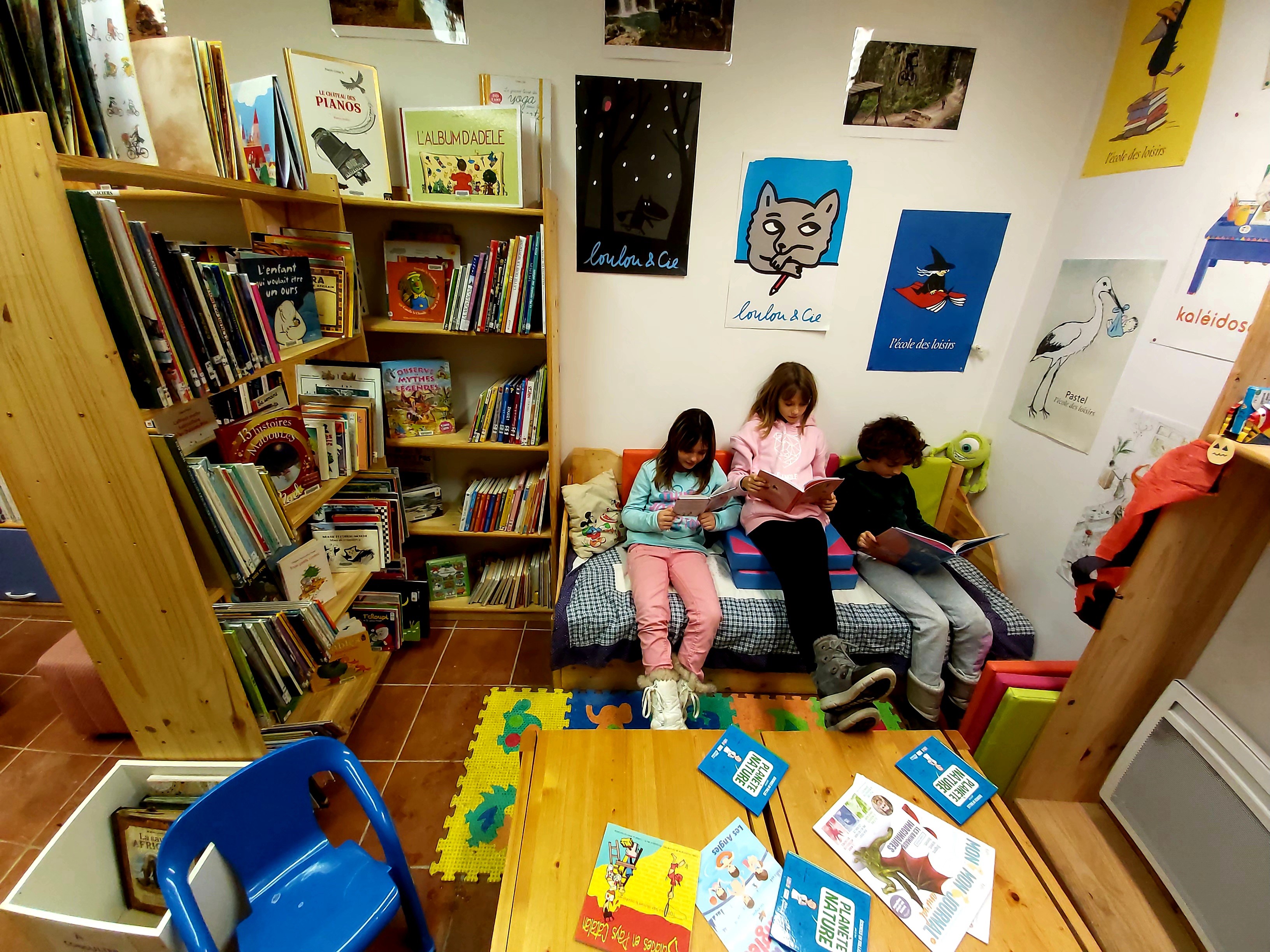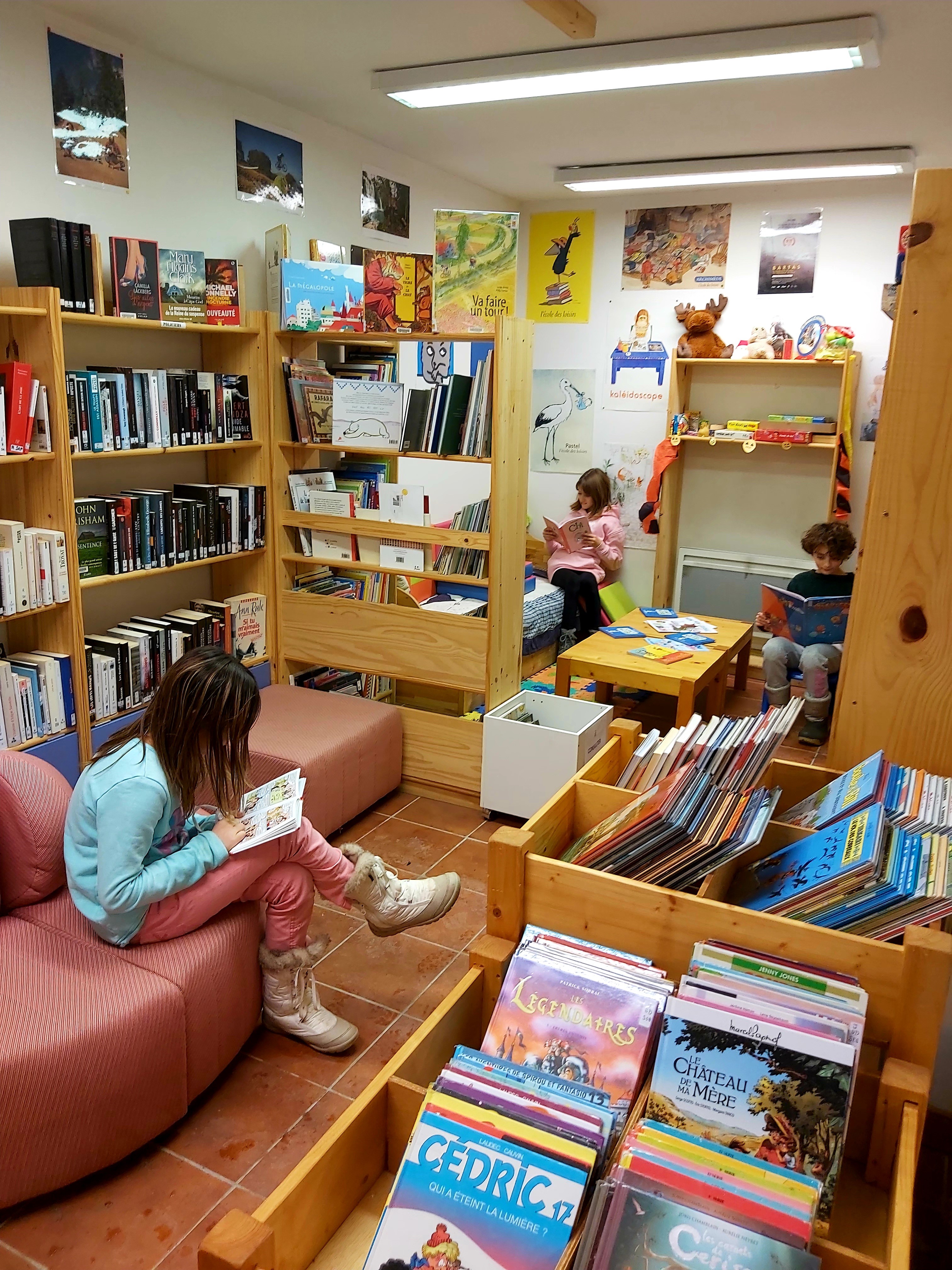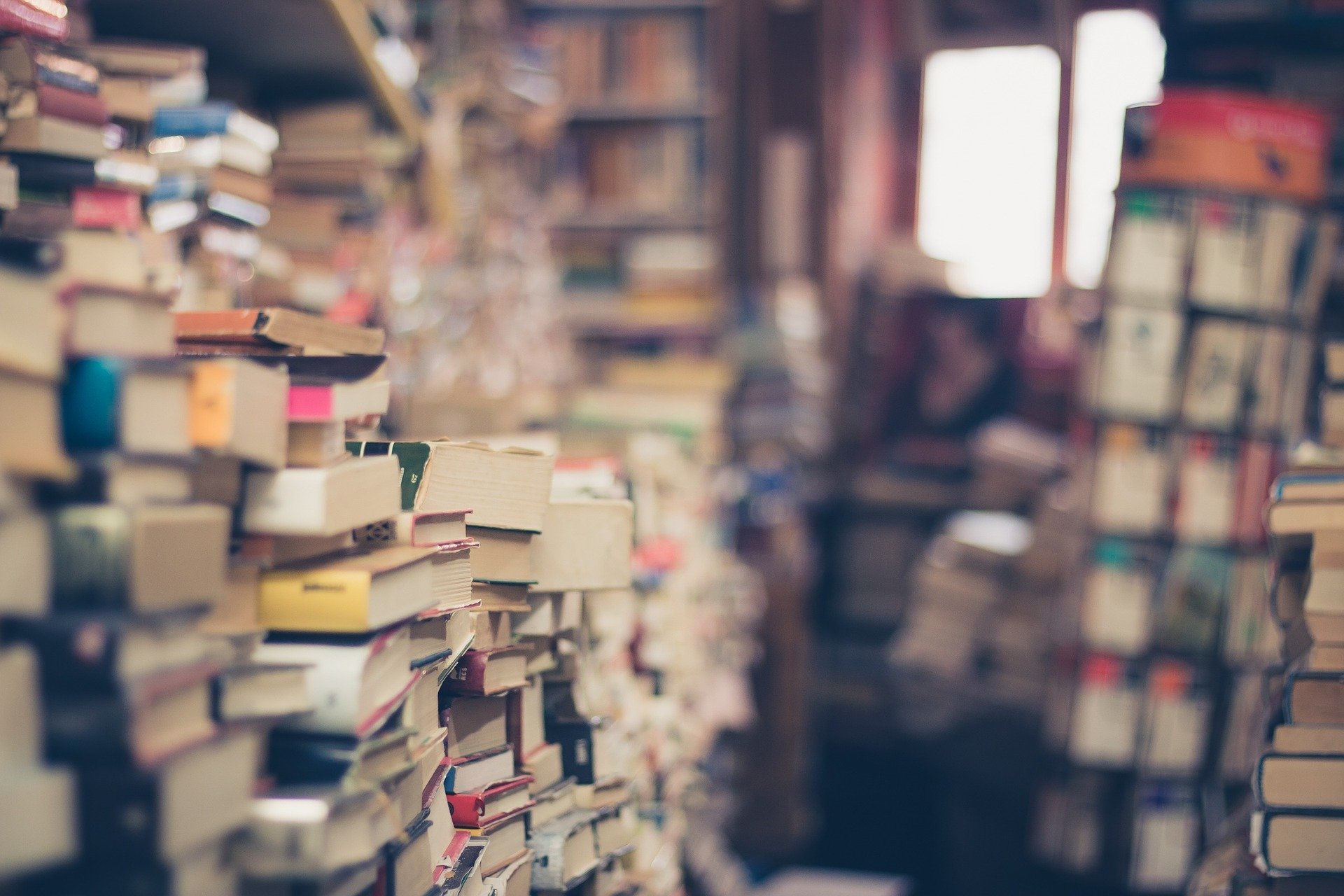 Cannelle will welcome you to the Library – Place du Coq d'Or
Loan of books, comics, DVDs and CDs. Tales, conferences, exhibitions. Board games and puzzles on site.
Setting up an online catalog with all the books referenced in the media libraries of Formiguères, Matemale, Les Angles, La Cabanasse, Font Romeu. Possibility of having the book of your choice delivered by drive to the media library of your choice.
SCHOOL VACATION
MONDAY-THURSDAY-FRIDAY 2pm/6pm
WEDNESDAY 10 a.m./12 p.m. – 2 p.m./6 p.m.
OUTSIDE SCHOOL HOLIDAYS
MONDAY 2pm/6pm
WEDNESDAY 2pm/6pm
FRIDAY 2pm/6pm
Langue parlées




lesangles.mediatheques@capcir-pyrenees.com