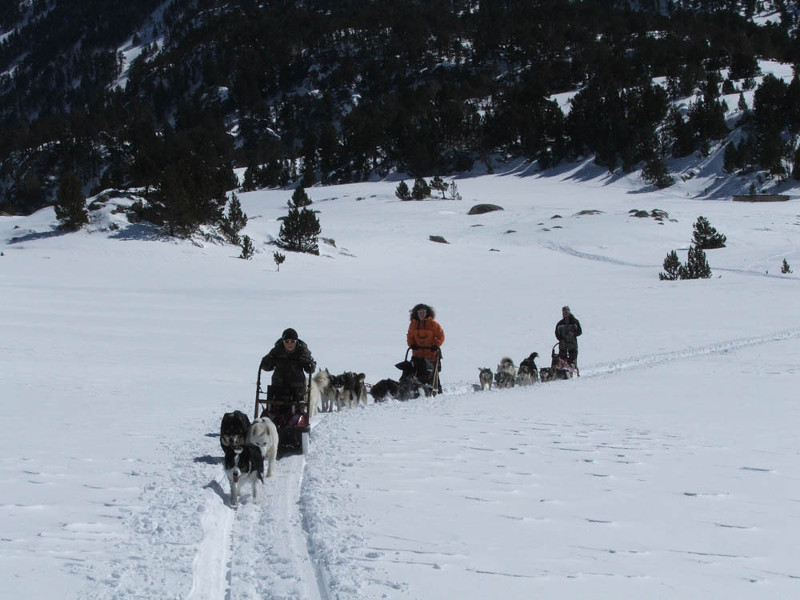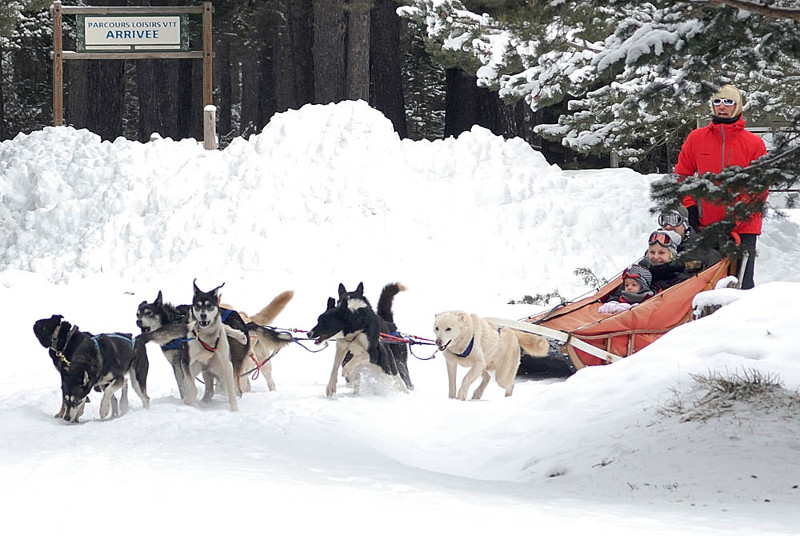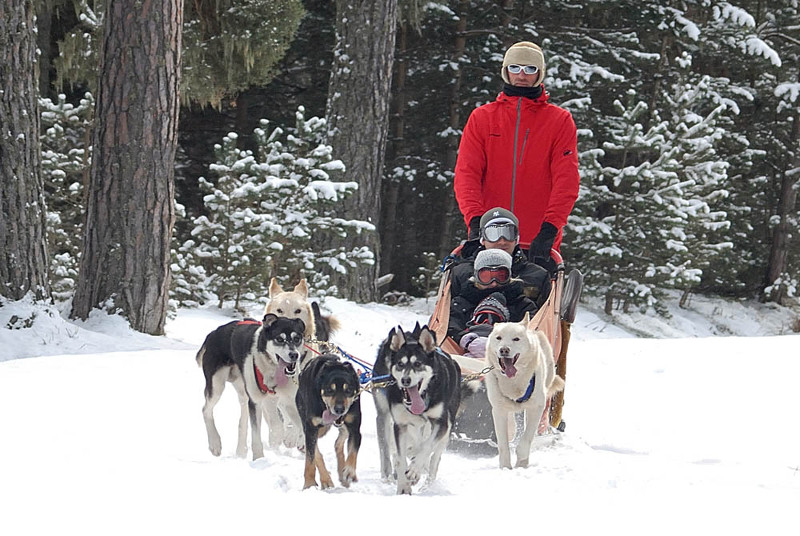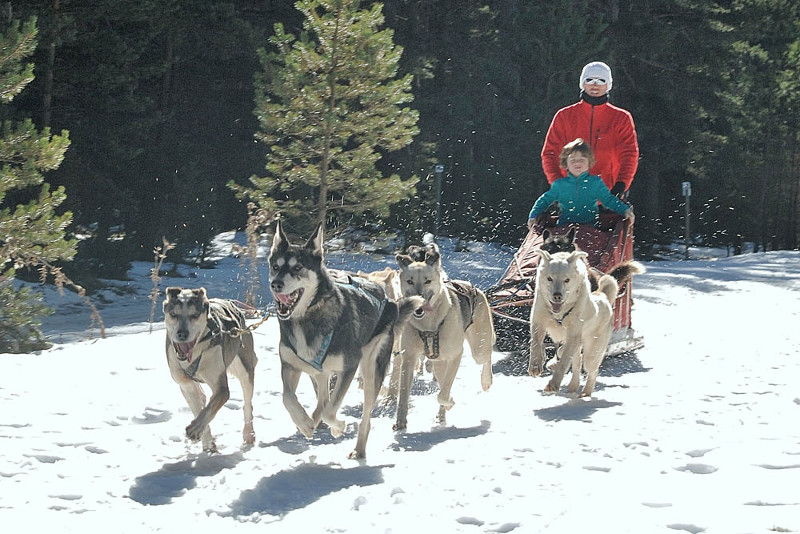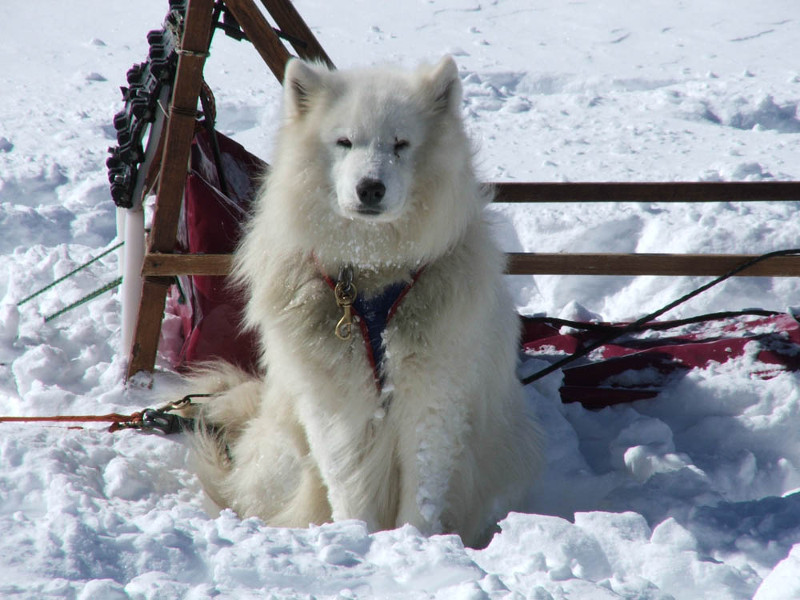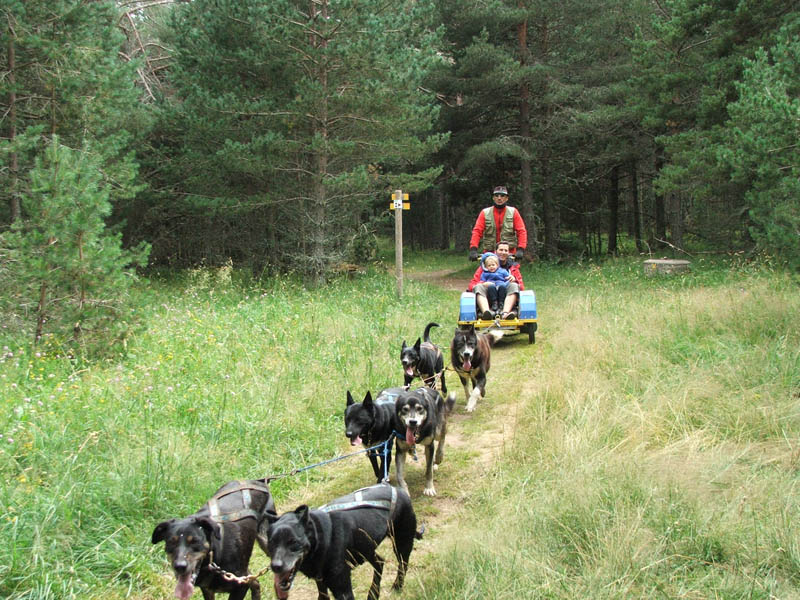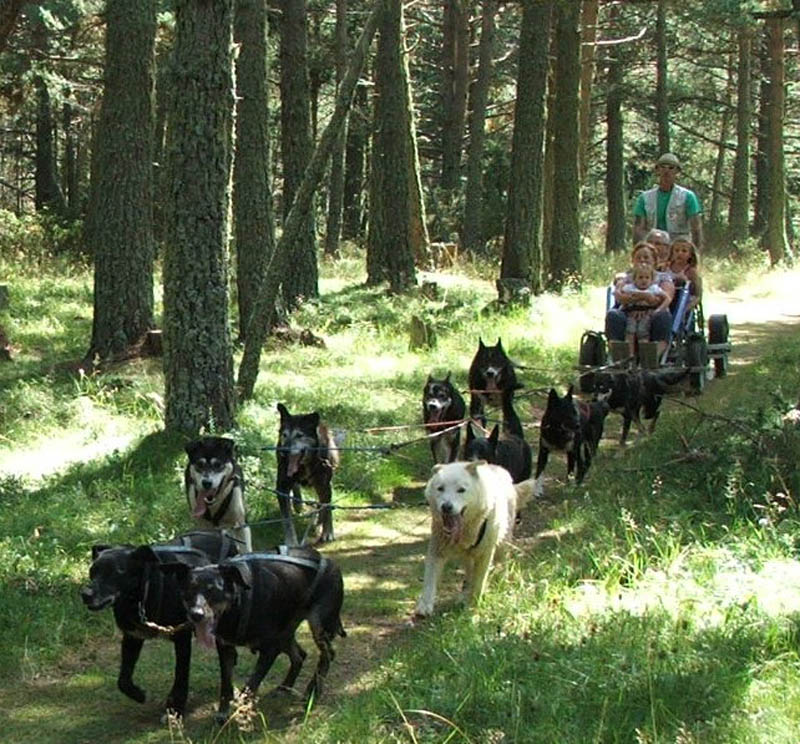 First time in a dog sled, driving a team. Driving coupling. Driving and baptism with overnight stay in a refuge.
DDJS accreditation. State graduate (certificate of competence issued by the veterinary services).
Winter (various formulas): Baptism: accessible to all from 1 to 99 years, duration 4 km, prices 30 € / person and 20 € for children under 8 years old.
Baptism 7/8 km (during periods outside of school holidays): sled package € 200 for 2 adults and 2 children under 8 years old maximum.
Driving team (except school holidays): duration 2 hours, package 2 people 300 €.
Baptism in driving team with night in refuge (except school holidays): for baptism 2 adults, 2 children of 8 years maximum. coupling line for 2 people. Contact us.
Langue parlées




alaskanforever@laposte.net